Volkswagen Passat Maintenance Schedule
Your 2018 Volkswagen Passat is a reliable and capable vehicle for commuting around West Valley, Murray City, and Orem. However, in order for it to stay that way, it requires regular maintenance. This ensures that technicians can catch problems early (if there are any) and it allows for any worn components to be replaced. But how do you know when it's time to schedule service?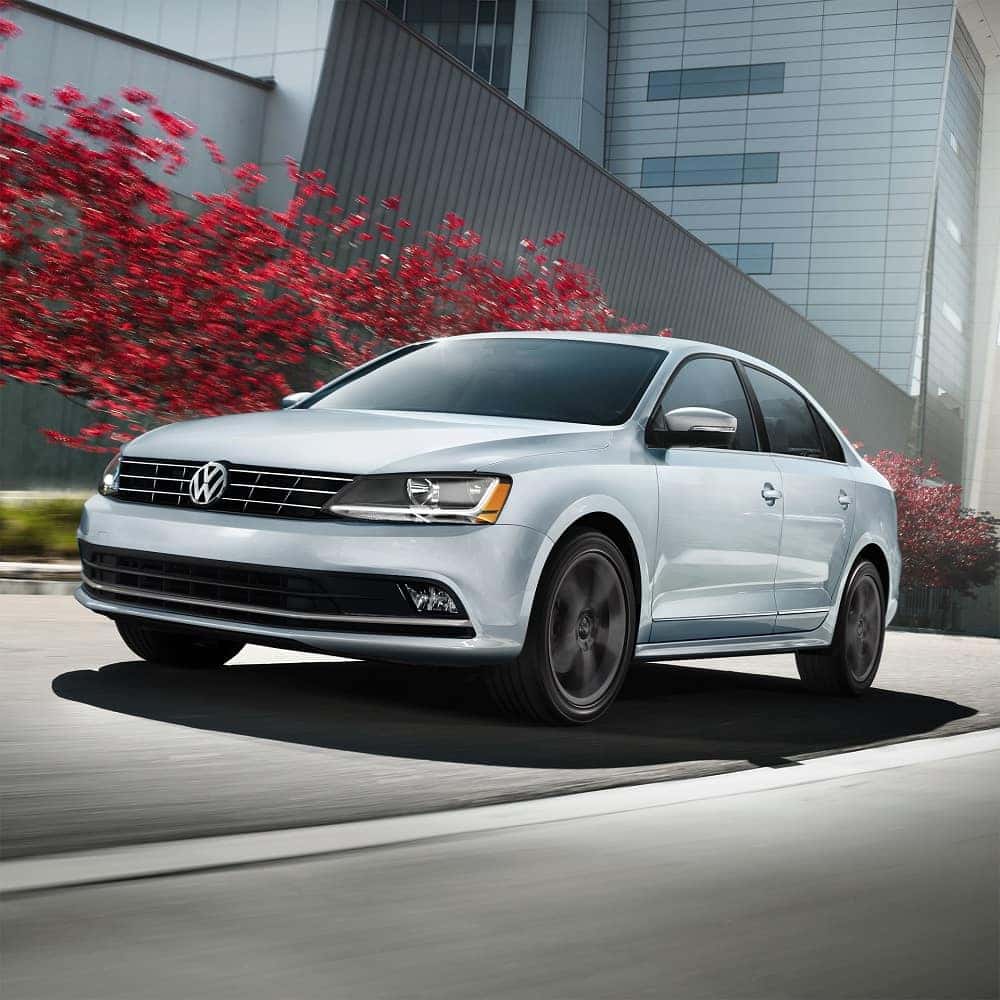 To remove some of the guesswork, our team at Volkswagen SouthTowne provides you with a recommended Volkswagen Passat maintenance schedule that will help keep you on track. Bear in mind that your vehicle may require service sooner depending on your driving habits and other factors.
At 10,000 Miles
When your vehicle reaches 10,000 miles, get the following services done:
Change the oil filter.
Get the brake pads checked.
At 20,000 Miles
At 20,000 miles, your 2018 Volkswagen Passat will get a more in-depth "checkup" than it did at 10,000 miles. Not only will the same services at 10,000 miles need to be done, but also:
Get the battery checked.
Get coolant and brake fluid checked.
Get engine checked for leaks.
Get transmission checked.
Get all lights checked.
Get steering, heating, and air conditioning checked.
Get windshield wiper/washer system checked, and get blades replaced if needed.
At 40,000 Miles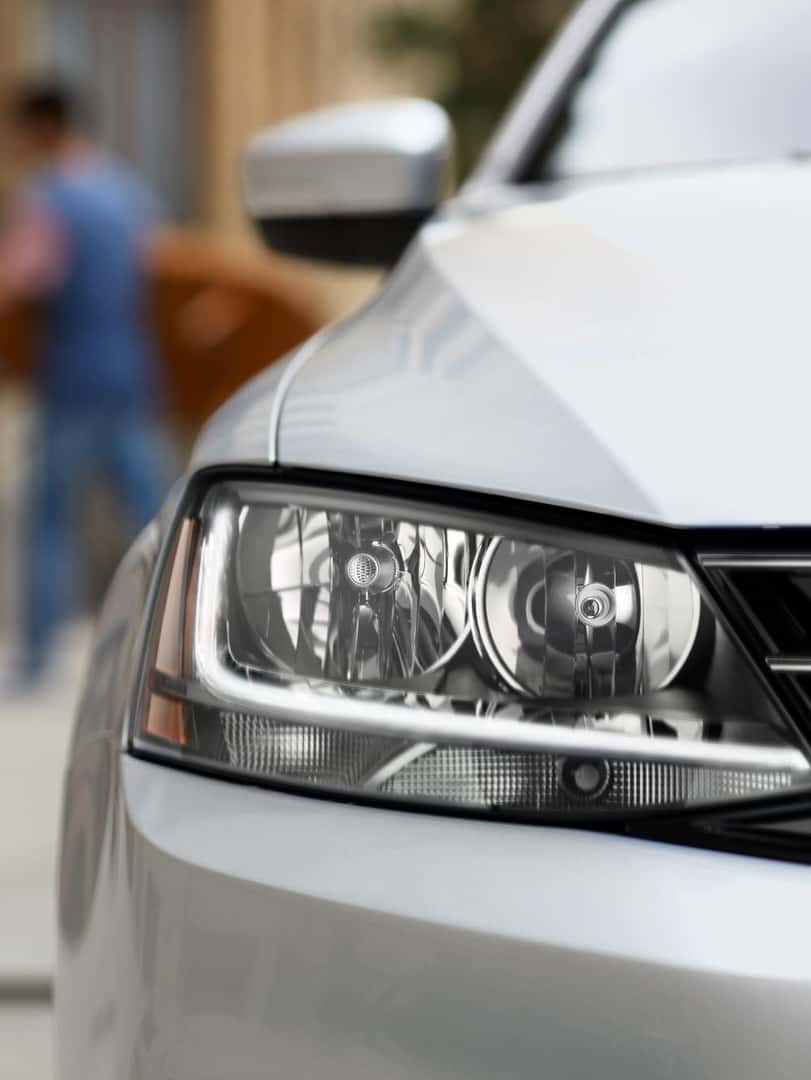 At 40,000 miles, you should get certain components replaced in addition to having any regular maintenance done. Here is the work you'll want done:
Get spark plugs replaced
Get brakes inspected.
Get exhaust system checked.
Get vehicle checked for signs of corrosion, inside and out.
Get shock absorbers checked.
At 80,000 Miles
After you've had your 40,000 mile inspection, there aren't any new checks you need to do. Rather, you'll wait until you're at 80,000 miles. Then, you'll get everything done that you had done before in your previous checks. If anything, your transmission will need another check.
At this point, you should be paying extra attention while driving your vehicle. Take note of any abnormal signs—including sounds, vibrations, and strange smells—and be sure to let an expert know as soon as possible.
At 150,000 Miles and Beyond
At 150,000 miles, you'll want to have your Passat's timing belt checked. Other than that, you'll simply follow the 10,000 mile schedule—oil changes, oil filter changes, and brake pad checks. And, of course, you'll need to continue to pay attention to your vehicle as you operate it every day. How does it handle? Does anything seem different? If you think something is amiss, be sure to schedule an appointment.
Schedule Service Today
If you're looking at this 2018 Volkswagen Passat maintenance schedule and can't remember the last time you got an oil change (or any other service mentioned), it's probably time to schedule an appointment! Simply contact our qualified team at Volkswagen South Towne and let us do the rest. We'll have you back on the roads of West Valley, Murray City, and Orem in no time!