Volkswagen Maintenance Schedules
When it comes to your Volkswagen, it's essential to make sure that all its important parts stay healthy and prepared to handle anything you encounter on the roads of West Valley, Murray City, and Orem.
So, to help you protect your investment, the team at Volkswagen SouthTowne has created this library of Volkswagen Maintenance Schedules.
Thanks to the convenient information found in these guides, you'll learn more about how to preserve the potent performance and nimble handling of your Volkswagen model. Let's take a look at why quality automotive maintenance is so crucial to your ride's health!
Preventative Maintenance for Vehicles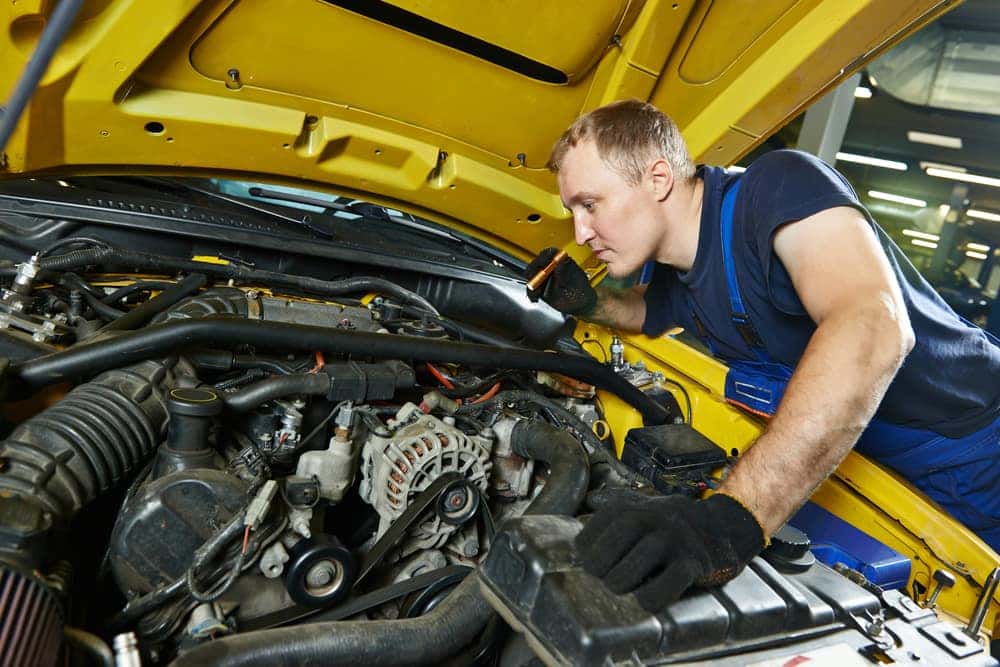 Tending to your vehicle's checkups should be simple and convenient. Luckily, our team has designed these Volkswagen Maintenance Guides, which make it even easier to stay in pace with regular automotive maintenance and repairs.
Within these vehicle care manuals, you'll notice that each section is designated to a particular time interval or mileage marker.
This information provides you with a way to track your automobile's age and mileage, both of which are helpful in determining when to schedule a maintenance appointment. Once your numbers match what's in our maintenance guides, it's time to visit one of our skilled mechanics.
Once you're ready to reserve your next visit to a trusted service center, our Volkswagen Maintenance Schedules also outline some of the replacements and adjustments you can expect your vehicle to receive.
For example, if you've reached 10,000 miles on the odometer, your Volkswagen will have an oil change, a brake pad inspection, and a few other procedures. That way, your engine and brakes will continue to function properly, no matter where the roads take you.
Importance of Volkswagen Maintenance
Think about it: your car is comprised of an intricate collection of parts that all work together to churn out that impressive, iconic Volkswagen performance that you love so much.
To keep every component working at its best, the squad of highly-trained technicians recommends routine checkups and inspections throughout the life of your automobile.
Why is this so important? Well, without regular replacements to things like your oil filter, engine oil, and other fluids and parts, your vehicle's performance can begin to dwindle.
Plus, frequent tune ups can help you sidestep any issues that would have otherwise resulted in more extensive repairs.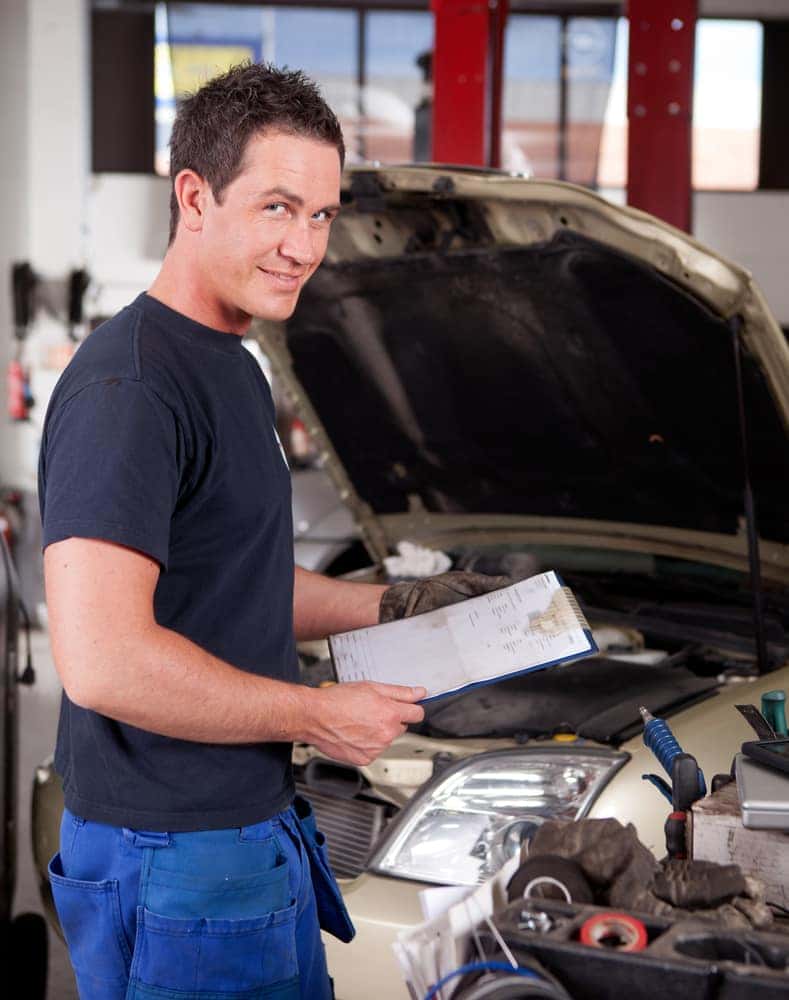 All in all, choosing comprehensive maintenance for your Volkswagen can prevent future problems and ensure that your beloved car remains in top-notch condition. By properly maintaining your automobile, you'll feel confident that it'll remain by your side for years to come.
Browse Our Maintenance Schedules Today!
At Volkswagen SouthTowne, we believe that the first step to seeking out expert automotive care is to provide drivers near West Valley, Murray City, and Orem with information about your vehicle's needs.
Ready to learn more about what it takes to keep your vehicle performing smoothly? If so, feel free to scroll through our list of Volkswagen Maintenance Schedules on this page.
And if you realize that you have questions at any point, don't hesitate to reach out to the team of knowledgeable service professionals at our state-of-the-art center. Simply give us a call, visit our facility, or schedule your appointment today!