Volkswagen Dashboard Symbols
Thanks to the beautiful scenery for which Utah is known, driving around Murray City, Orem and West Valley is a ton of fun, especially if you're behind the wheel of a Volkswagen vehicle. Unfortunately, your fun day on the road can come to an abrupt end if a warning light activates on your dashboard.
Like most modern automobiles, Volkswagen models are equipped with a variety of dashboard lights, some serious and some not. To make it easier for you to know what your warning lights mean, Volkswagen SouthTowne is proud to offer this Volkswagen dashboard symbols page. This information about your vehicle will help you stay relaxed when a warning light activates in your automobile.
Understanding Dashboard Symbols
The most important thing to understand about Volkswagen dashboard symbols, other than what they actually mean, is that most of the lights you see on your dashboard shouldn't cause alarm. Frequently, a dashboard symbol will activate to let you know your vehicle is functioning normally, not that there's anything wrong. For instance, you could see a light because your headlights are on or because you've activated your cruise control.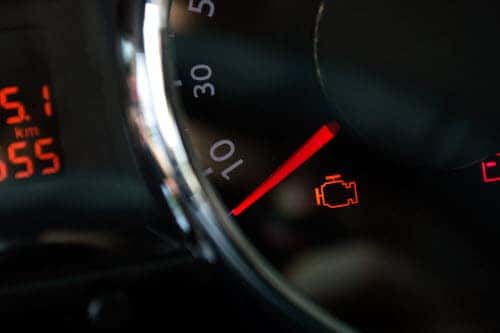 That being said, there are certainly dashboard symbols which warrant your attention. Some lights are meant for serious issues, such as a problem with your car's charging or braking system. If you see one of these major lights, you should schedule maintenance right away.
Learn About Your Volkswagen Dashboard Lights
If you read this page, you can easily learn about each and every one of the dashboard lights in your Volkswagen. On this page, you'll find a list of the latest Volkswagen makes and models. Just locate the link for the model you own and give it a click. This will take you to a list of the dashboard symbols in your vehicle and what they mean.
Commit these symbols to memory, and you'll always be ready when one of your warning lights comes on.
Schedule Volkswagen Maintenance
When you see one of the Volkswagen dashboard symbols activate in your vehicle, it's important to get maintenance as soon as possible. Fortunately, getting the maintenance you need is easy when you work with the Service and Parts departments at Volkswagen SouthTowne. Our team can help you keep your vehicle running well, so you always enjoy driving around Murray City, West Valley and Orem.