Volkswagen vs Kia: Finding the Right Sporty Vehicle

Drivers who seek a sporty car that's well designed for an exciting commute may be looking at either the Volkswagen or Kia brands. This makes sense seeing as both manufacturers have built a company around providing fun vehicles for everyday drivers.
At Volkswagen SouthTowne, we want to show drivers in the West Valley, Murray City, and Orem areas how these manufactures differ. By the end of this Volkswagen vs. Kia comparison, we hope to help you find the engaging car for your needs.
Early Beginnings
Volkswagen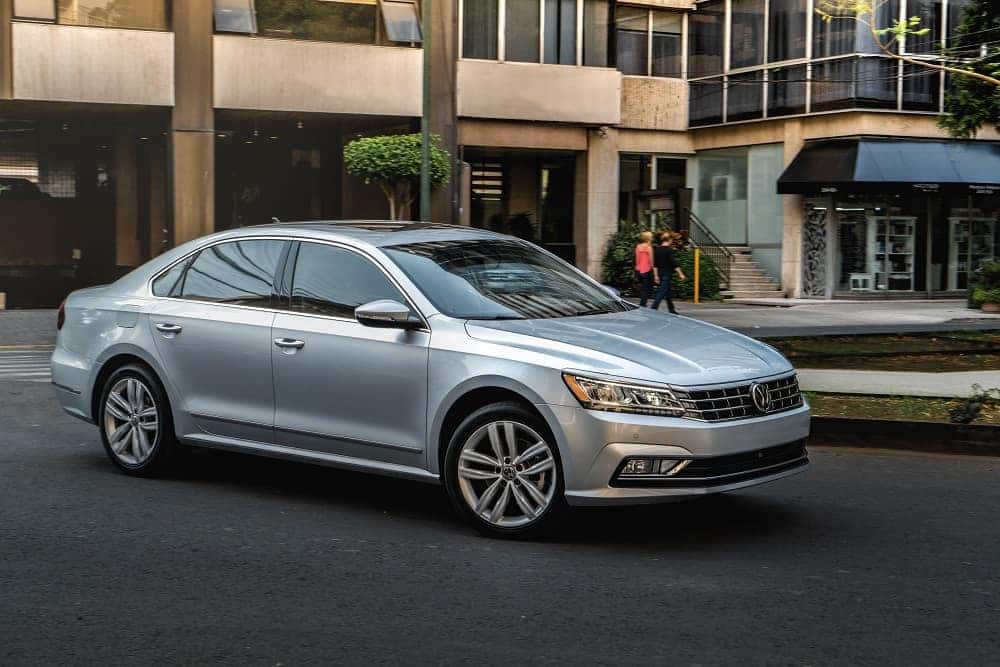 The Volkswagen company was originally established in 1932 as an attempt to make the car an accessible mode of transportation for the German people. When the car was first invented, it was a luxury many couldn't afford, and the Volkswagen company sought to fix that.
Volkswagen set out to create a car that was fun to drive while also being built for families. This is a goal that Volkswagen still strives to achieve today by creating fun and responsive vehicles everyone can enjoy.
Kia
Kia started out as a bicycle parts manufacturer in 1944 until it moved on to making motorcycles for Honda in 1952. This manufacturer would later take its knowledge of making motorcycle engines to build full size cars.
Kia focuses primarily on design and aims to create cars that pop using exterior design elements that are iconic to the brand. Their goal is to allow drivers access to vehicles that really stand out on the road to create that exciting drive.
Volkswagen vs Kia: Engine Performance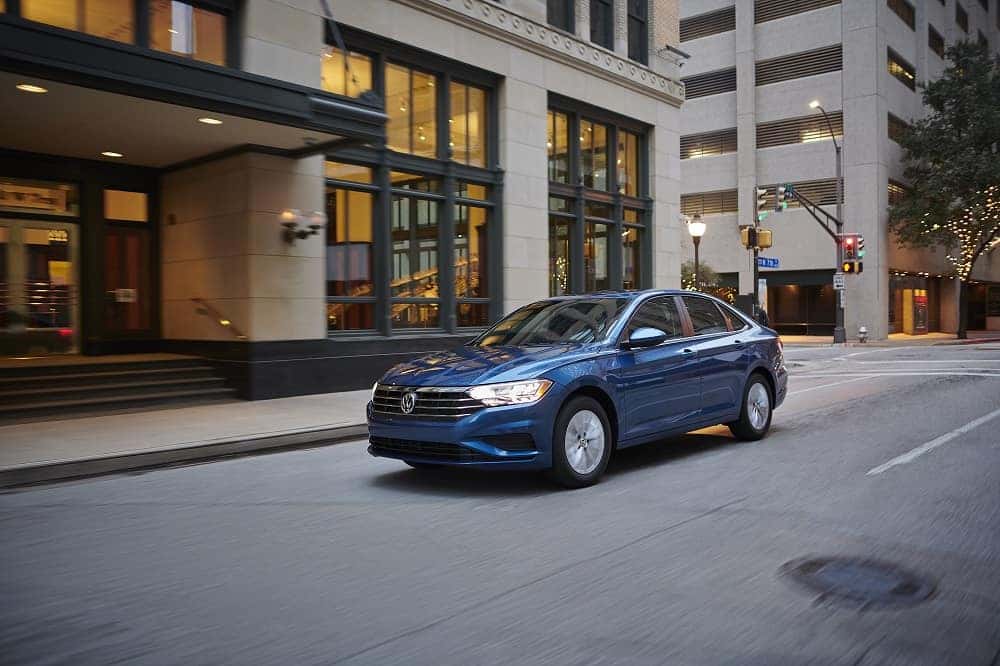 Both manufacturers produce great engines that are built to make driving every day a breeze. Kia offers larger engines with a multi-point injection system that enables improved fuel economy while also offering improved overall speed.
However, only Volkswagen offers turbocharging with many of its vehicles. Volkswagen vehicles are built to be responsive and with a turbocharger, the engine is able to provide a ton of torque. Turbocharging allows Volkswagen to use a smaller engine and still achieve higher average engine power and comparable fuel efficiency to Kia.
While both vehicles provide engaging engines, Volkswagen adds turbocharging, allowing even smaller cars from this brand to achieve speeds that are high for their class.
Safety Features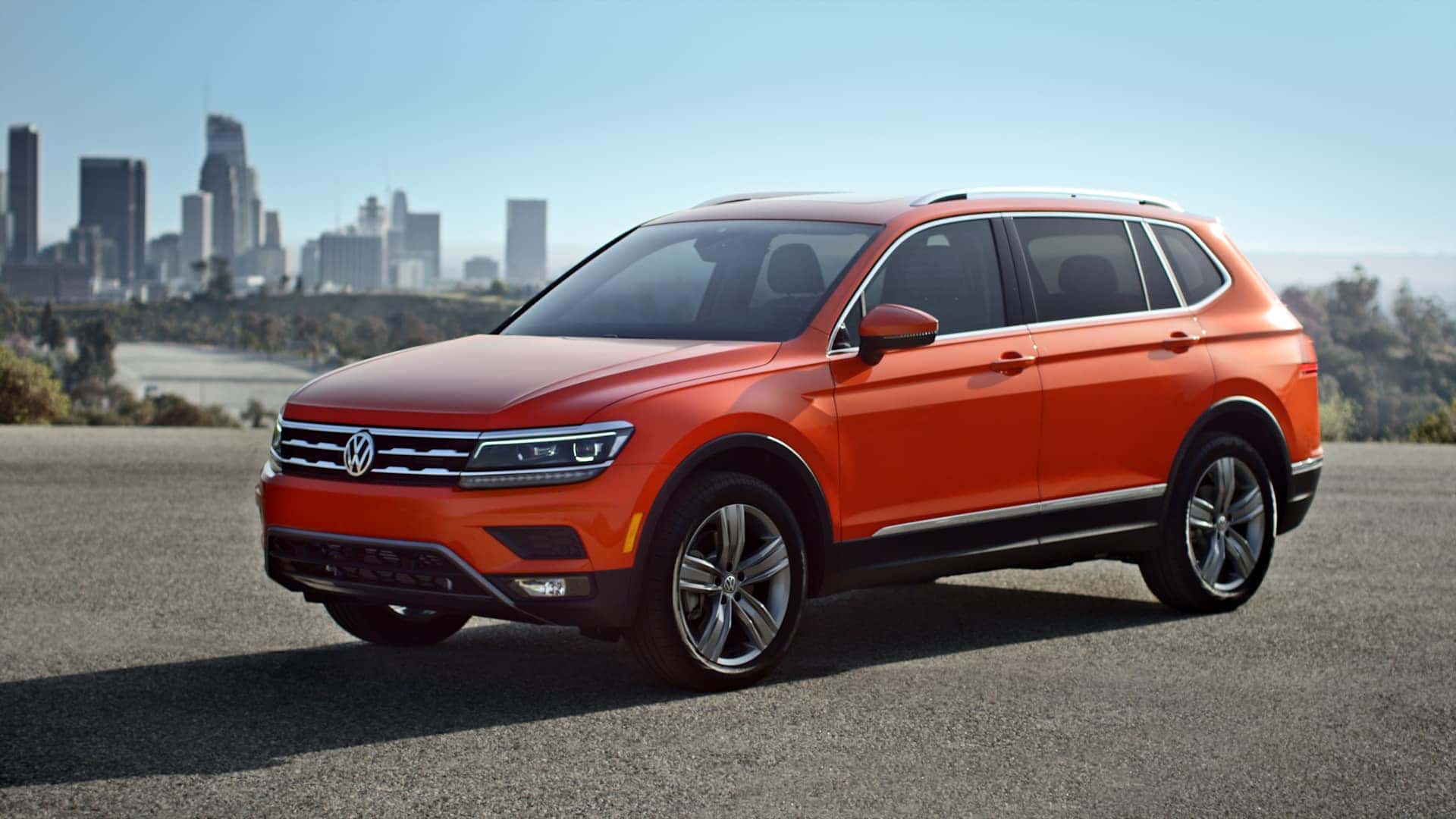 Both Volkswagen and Kia offer intelligent active safety features that keep you out of collisions. You'll find available technology like an available blind spot warning system, a feature that warns you of cars sitting in the blind spot of your side mirrors. This is great for highway driving when drivers need to change lanes frequently.
In addition, Volkswagen also offers available Volkswagen Car-Net® App-Connect. With this phone app, you'll be able to monitor your car from a distance with notifications that appear on your phone. You can check where your car is parked as well as if the sunroof has been left open using this app. Volkswagen offers better security for your vehicle for added peace of mind.
Convenience Technology
Volkswagen and Kia also offer advanced convenience features like an infotainment display. This technology enables you to connect your phone using Apple CarPlay™ or Android Auto™ for hands-free phone functionality. You will be able to use this feature to access calls and texts as well as navigation and even music streaming.
However, Volkswagen also offers an available Volkswagen Digital Cockpit. This feature is designed to replace your normal instrument display with a digital screen that provides navigation and vehicle information. Volkswagen is able to provide a sleeker driving experience with this advanced technology.
Volkswagen vs Kia: Which is for You?
While both brands offer great vehicles for the average commuter looking for a fun ride, Volkswagen offers more in terms of performance and technology. At Volkswagen SouthTowne, we want drivers in the West Valley, Murray City, and Orem areas to see the differences between what these brands have to offer.
If you're interested in learning more about Volkswagen and what they have to offer, explore our website to see our inventory today!