Volkswagen Passat Lease Deals
We believe that leasing a new Volkswagen Passat should be simple, affordable, exciting, and, most of all, fun. So, here at Volkswagen SouthTowne, those are exactly the ideals that we've modeled our VW leasing process after. Get in touch with us today to learn more about Volkswagen Passat leases.
Because, at the end of the day, we're here to serve all our customers in West Valley, Murray City, and Orem, Utah. Simply fill out an application to get approved for financing and we'll reach out to you ASAP.
More Info on the New Volkswagen Passat Sedan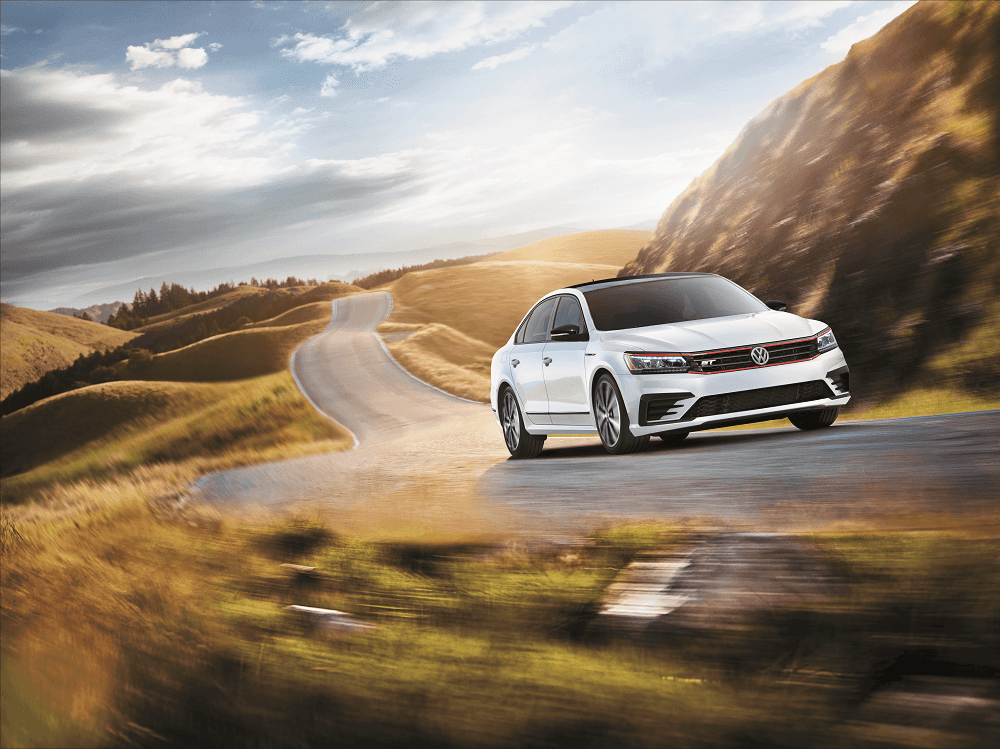 To put it simply, the Volkswagen Passat is the type of midsize sedan that will reinvigorate your thoughts about what it means to drive. Check out its top five specifications, features, and systems right below…
Fuel Efficiency: up to 25 miles per gallon in the city and up to 36 highway miles per gallon1
Engine Power: either 174 HP/184 lb-ft of torque (2.0T) or 280 HP/258 lb-ft of torque (V6)
Exterior Colors: Fortana Red, Tourmaline Blue, Urano Gray, Deep Black, Platinum Gray, etc.
Tech Systems: Apple CarPlay™, Android Auto™, SiriusXM® Satellite Radio, Fender® Audio, etc.
Safety Systems: Intelligent Crash Response System, Automatic Post-Collision Braking System
Of course, that's just the beginning of what this vehicle has to offer. Contact us for more information!
Volkswagen Leasing Process
Now that you know more about the VW Passat, we'd like to tell you more about what it looks like to lease one from our Utah Volkswagen dealership. As we said, this process is simple, affordable, exciting, and incredibly fun.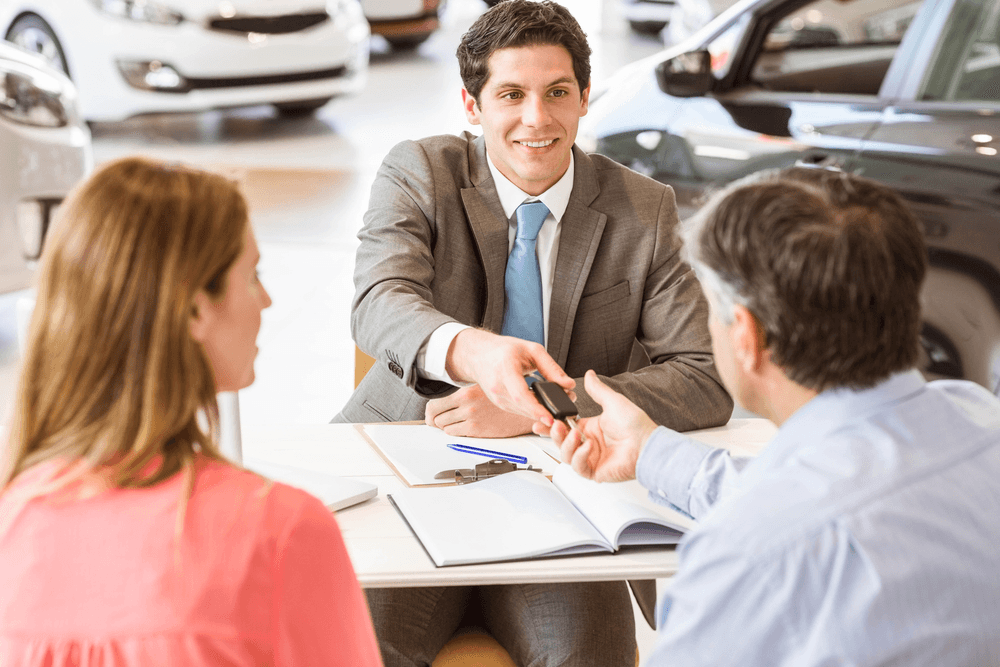 Plus, it offers several advantages over buying, including the chance to trade it up at the end of the term.
Simple: We understand how valuable your time is. That's why all you have to do is fill out our application, speak with a member of our financing team, come up with a plan, and drive away.
Affordable: We also understand that your money might be even more valuable. That's why our financial wizards will work with our network of local banks and lenders to get you the absolutely lowest rate possible. Oftentimes, leasing is preferable to buying in this regard: lower payments!
Exciting: There's nothing like the feeling of knowing that you're driving off in your dream car…
Fun: There's also nothing like the feeling of test driving the Volkswagen Passat for yourself…
So, if this is the type of car-leasing experience that you've been craving, we encourage you to contact us.
Contact us at Volkswagen SouthTowne to lease your VW Passat…
Just call us on the phone, chat with us on our website, stop by our showroom in person, or utilize one of the online financing tools that we've created for you: apply for financing, calculate your payment, value your trade-in, or browse our specials. We can't wait to help you lease a state-of-the-art VW Passat soon.
125 city/36 highway MPG (2018 VW Passat 2.0L, 6-speed automatic transmission). EPA estimates. Your mileage will vary and depends on several factors, including your driving habits and vehicle condition.