Volkswagen Parts Salt Lake City UT
There are plenty of places to go for Volkswagen parts and accessories around Salt Lake City, Utah. But, there's only one Volkswagen SouthTowne Parts Department. Welcome to one of the well-regarded parts-ordering experiences in the area. If you have any questions, we encourage you to read this article and contact us.
Or, if you're ready to get started right now, then we encourage you to fill out an incredibly quick and simple parts request form. Just have your contact info, vehicle info, and parts specifications on hand…
More Information: Salt Lake City
With a metro population of over 1.5 million people, Salt Lake City is a major U.S. city. You surely already know that it's the capital of Utah. But did you know it was once nicknamed the Crossroads of the West? Or that it hosted the 2002 Winter Olympics? Or that it's currently the industrial banking center of the US?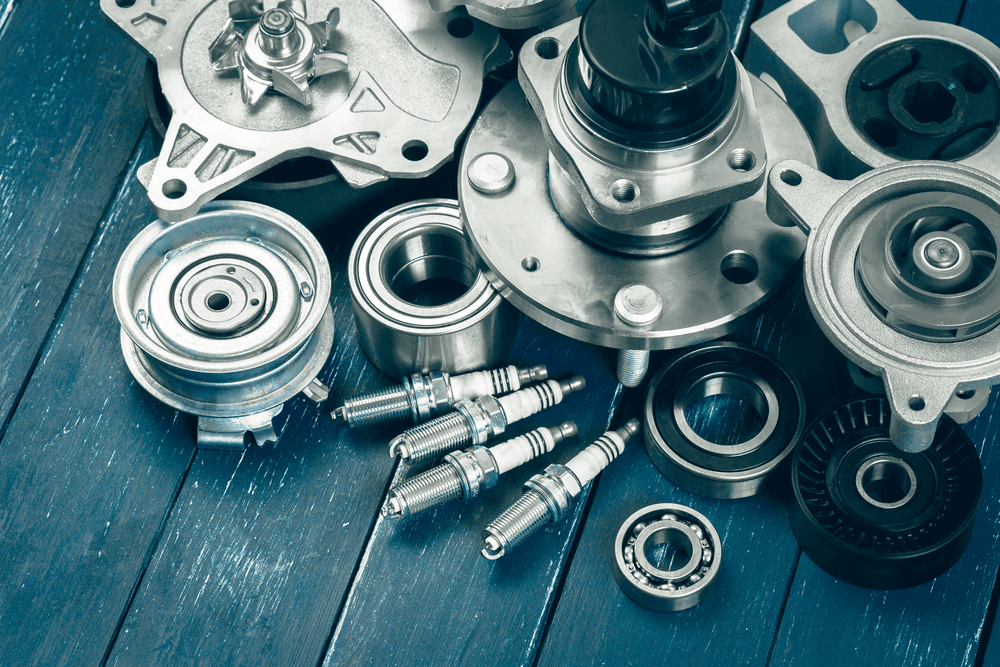 But that's enough about the capital of our state. Let's move onto dealing with our VW parts department.
Volkswagen Parts Department
Regardless of which part or accessory you need for your car, crossover, or SUV, you can probably find it here. Check out this list of just a few of the OEM (Original Equipment Manufacturer) parts that we carry.
Brakes, Rotors, Tires, and Wheels
Air Conditioning, Auto Filters, and PCV Valves
Engine Oil, Fluids, and Chemicals
Wipers, Wheel Bearings, and Seals
Transmission, Transaxle, Engine Parts, and Mounts
Starters, Car Batteries, and much, much more!
OEM parts (Original Equipment Manufacturer parts) are the same exact quality as those that were used to build your Volkswagen in the factory. They're built for longevity; tons of years, tons of miles, tons of fun. They're designed to withstand the wear-and-tear that comes along with your daily driving routine.
Other Parts Services around Salt Lake City
Last, but certainly not least, our parts department isn't just limited to our extensive VW OEM selection…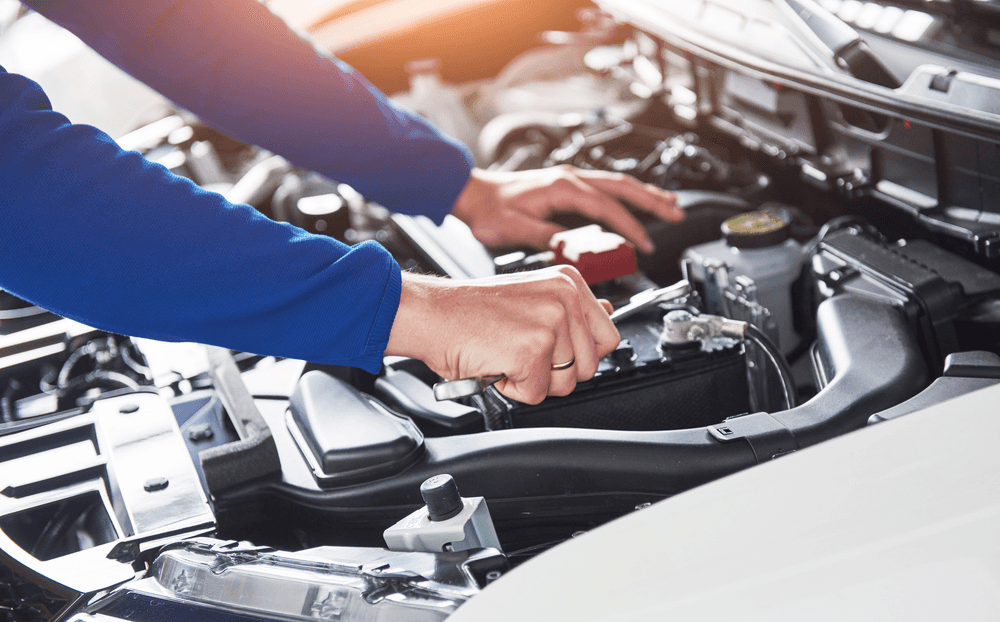 Repairs & Maintenance. How you install your parts is totally up to you. If you'd prefer to do it on your own, in the comfort of your garage or driveway, that's great—we totally support it! However, if you'd prefer that a professional works on your Volkswagen, just schedule a service appointment right now.
Tire Store. We deal with so many Volkswagen Approved Tires that we had to create their own section.
Accessorize My Vehicle. Browse our exciting list of our VW accessories, upgrades, and customizations…
Specials. Finally, we've created dozens of service and parts specials to help you save even more money.
Order Parts Today from the Volkswagen SouthTowne Parts Department!
Regardless of whether you live in the heart of Salt Lake City or way out in the boonies, we'd love to help you out with your Volkswagen parts needs. Please fill out a parts request form to get started right away.
Otherwise, just call us on the phone, chat with us on our website, or stop by our department in person.