Volkswagen Financial
At Volkswagen SouthTowne, you'll probably find a car that you love, and one that you'll want to drive straight home with. But before you do, you need a payment plan to ensure that you can afford that car of your dreams! That's why we have our very own finance center at our dealership, so we can help you find a plan that works for you, and make your vehicle dreams a reality. Soon, you'll be hitting the streets of West Valley, Murray City, and Orem without a care in the world!
Easy Application Process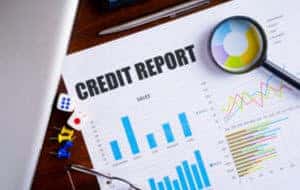 Applying for financing is quick and easy with our online application form. You can fill it out at your leisure, submit electronically, and we'll immediately receive your information. Once we review it, we'll work on creating a plan just for you, and then get back to you with your options. We'll be sure to walk you through all elements of the process, so that you'll feel comfortable and confident before you sign.
Value Your Trade
If you're upgrading from your old car with the purchase of a new one, what better way to lower the price and save yourself some time than with a trade in? You can trade your old car in to us in return for its value being subtracted from the total price of your new purchase! You'll save yourself the hassle of having to sell the car yourself later, and you'll save some cash on your new car, too. Not sure how much your old car is worth? Check out our value your trade tool, and you can easily discover the going rate for your current vehicle.
On a Budget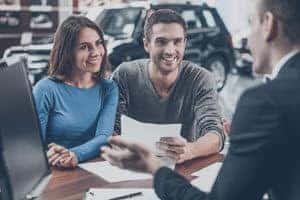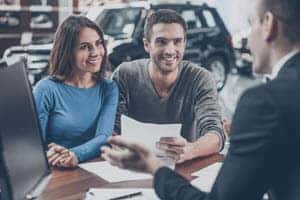 If you're on a tight budget, or if you're unsure of what your credit score is like, rest assured that our team can work with pretty much any financial situation you may have! We believe that everyone deserves the opportunity to own a car that they love, and we'll help you discover a way to make that dream a reality. We work with a variety of local lenders to search for the best rates we can find for you.
Come Visit Us!
Head to Volkswagen SouthTowne today to get behind the wheel of a fantastic car! We'll help you finance it so that you can drive away on an adventure around West Valley, Murray City, and Orem. Give our finance team a call today!