Our Battery Repair Services


Your vehicle requires a jolt of electricity from its battery to get it running and ready to take on the roads of West Valley, Murray City, and Orem. That's why it's essential to ensure that your car's battery continues to function properly by keeping up with automotive maintenance.
Well, getting the battery repair services you need most just got easier, all thanks to the state-of-the-art service facility and maintenance options offered at Volkswagen SouthTowne.
To learn more about our most popular battery repair services and our cutting-edge facility, all you have to do is read through the helpful resources provided on this page. That way, you'll know exactly what your vehicle needs for a healthy battery.
Volkswagen Battery Repair Services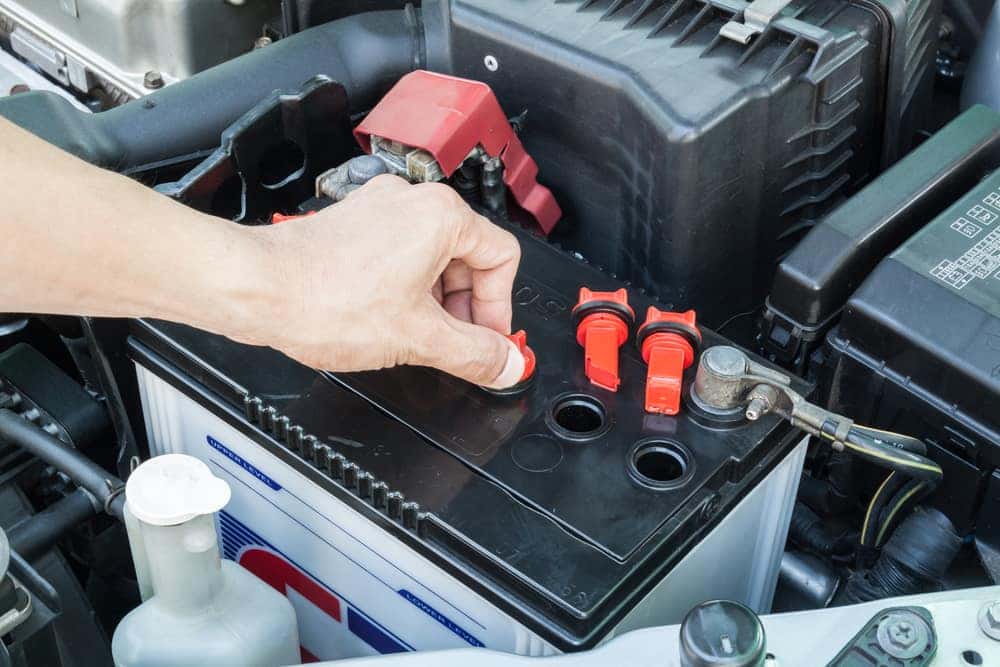 As one of the most important aspects of owning a vehicle, you want to stay in pace with frequent, quality maintenance at a service center that's equipped to handle anything.
So, if you can't remember the last time your car received a battery repair or replacement, we're here to lend a hand with our convenient maintenance schedules. On these pages, you'll learn about the services your automobile should be getting throughout its life.
Of course, that's only one of the perks of choosing our service facility. If you find that you'd like to schedule a battery repair appointment, our technicians will use their experience to evaluate and diagnose your vehicle.
No matter if your battery needs a quick cleaning or a total replacement, our skilled mechanics can quickly address anything your automobile needs to continue performing at its best.
Signs That You Need a Battery Repair
For the most part, there are a few telltale signs to watch for that'll let you know if it's time for you to schedule your next battery repair.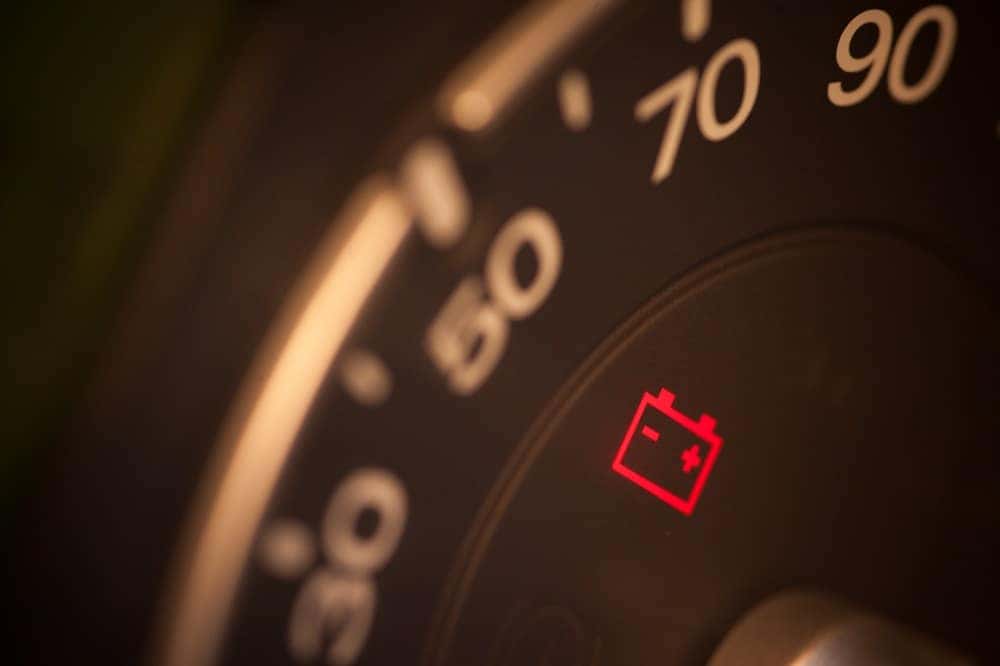 By keeping an eye out for these signs, you'll be sure to make timely visits to your local auto repair shop and help your car's battery perform correctly. Some of the warning signs that you need a battery repair are as follows:
Battery Warning Light
Slow Electrical Components
Delayed Engine Crank
Swollen Battery Case
If you notice any of these indicators while you're driving or before you get behind the wheel, it's essential to visit a trusted service center right away.
On top of that, there are a few tricks that help you get the most out of your battery's life. For example, you'll want to avoid keeping your vehicle on idle for long periods of time. Instead, it's best to turn your automobile off completely.
To find out more about what you can do to boost the longevity of your car's battery, feel free to reach out to the service experts at our repair shop.
Schedule Your Battery Repair Today!
Now that you know a little more about the importance of your battery and some of the ways in which our team can assist you in servicing it, you're ready to stop by our facility for a visit. Simply schedule your appointment online or give the professionals at Volkswagen SouthTowne a call today!
Thanks to the attention-to-detail and expertise offered at our battery repair center, you'll drive confidently along the roads of West Valley, Murray City, and Orem knowing that you're seated inside a reliable car that's equipped with a healthy battery.