Volkswagen Trim Levels

New cars offer more to their prospective buyers than ever before, so it can be difficult to choose the right vehicle for you. On top of that, each model has a range of trim levels with different standard features and options. This makes it even harder to pick the best one for your needs.
At Volkswagen SouthTowne, we want you to find the vehicle that has everything you need. Check out this helpful article on the available Volkswagen trim levels and learn more about how they can be a valuable resource in your car-buying journey.
Trim Levels for Volkswagen Models
Once you find the make and model you want, like the Volkswagen Atlas or VW Jetta, you have to find the trim level that gives you the features you want from your chosen car. Many vehicles have a wide range of trim levels, some of which are geared toward a specific purpose like performance or luxury, so it can be challenging to try to choose the best one for you.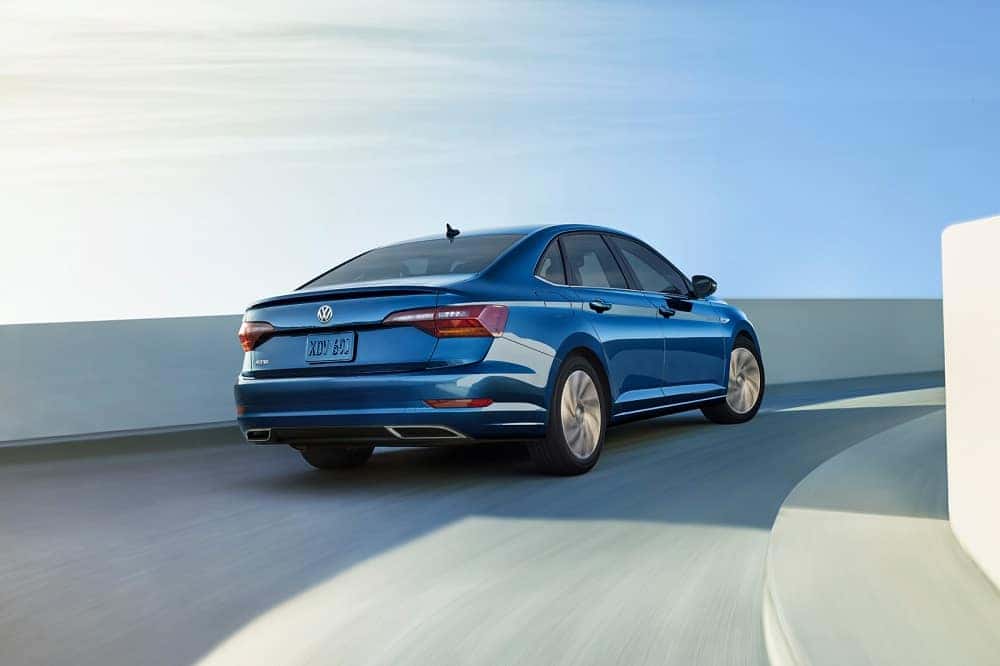 The base trim level is the entry to the lineup and includes all the features you'll find on the rest of the trim levels. In most cases, the higher trim levels upgrade or add to this list, and they may even offer additional packages or body styles with their own individual trim levels, as well.
On this page, you'll get a good idea of the feature highlights for each trim level. This can help you go into the dealership prepared to make a choice, as opposed to spending hours flipping through options.
Upgrades and Options
Upgrades usually refer to a feature that builds upon another feature from a lower trim level. For example, you may have a base trim that comes with a basic infotainment system, but the higher level gives you a more advanced version with additional features and capabilities.
Options are additional features that don't come standard on a particular model. These can include luxury or convenience features, like leather upholstery, or performance features like sport components, as well as other desirable features.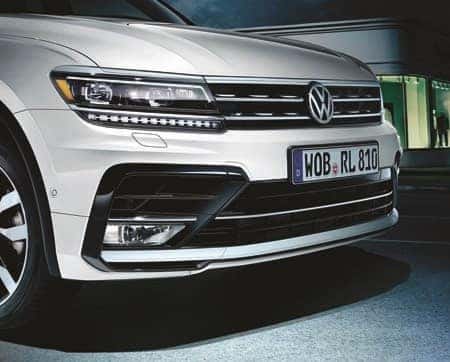 Upgrades and options allow you to personalize your vehicle and get the features that are most important to you without paying more for a higher trim level with features that are not necessary for your own personal needs.
Features Bundles and Packages
Bundles and packages are two more ways to upgrade your trim level's features. These are usually grouped into features that make sense together, like high-performance engine components or advanced safety features, and may only be available for certain models.
Choosing a bundle or package can get you many additional features you want for a lower price, rather than adding them individually or paying for the upgraded model.
Find Your Perfect Volkswagen Trim
All the options for modern vehicles are designed to help you find a vehicle that comes the closest to what you need, but the number of combinations can be challenging to navigate. When you utilize this page of comparisons, however, you'll see a convenient list of features and be able to find the best option for your needs.
Drivers in West Valley, Murray City, and Orem can check out this page to get an idea of what's available before heading to the dealership. When you're ready, call or visit Volkswagen SouthTowne to see your top choice in person and schedule a test drive!