Volkswagen Partner Program


When you're a hard-working professional, it's essential to treat yourself to something special every once in a while. Well, at Volkswagen SouthTowne, we've made doing that even easier with the exclusive benefits of the VW Partner Program to qualifying drivers near West Valley, Murray City, and Orem.
Thanks to this smile-inducing program, you'll get your hands on your dream Volkswagen vehicle even more easily than you thought possible.
Of course, with an offer like this, you're probably eager to learn more about the details. Well, all you have to do is continue reading to find out if you're eligible for the perks of the VW Partner Program. Let's take a look!
What is the Volkswagen Partner Program?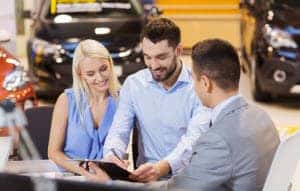 Put simply, the VW Partner Program provides the employees of qualifying partners and businesses and their household members to purchase or lease a new Volkswagen at $500 below the dealership's invoice price.
In addition to that, current offers and incentives on your vehicle can also be applied to the financing plan on your new Volkswagen. That means that you'll snag your favorite VW model at a select price.
Thanks to the benefits of this program, you'll browse our inventory knowing that you're about to purchase a car that's equipped with financing perks.
Once you've determined your eligibility for this program, you and your spouse or other household member can head to the showroom to choose your VW Jetta, VW Tiguan, or any other Volkswagen automobile at your local VW dealership.
Do I Qualify for the VW Partner Program?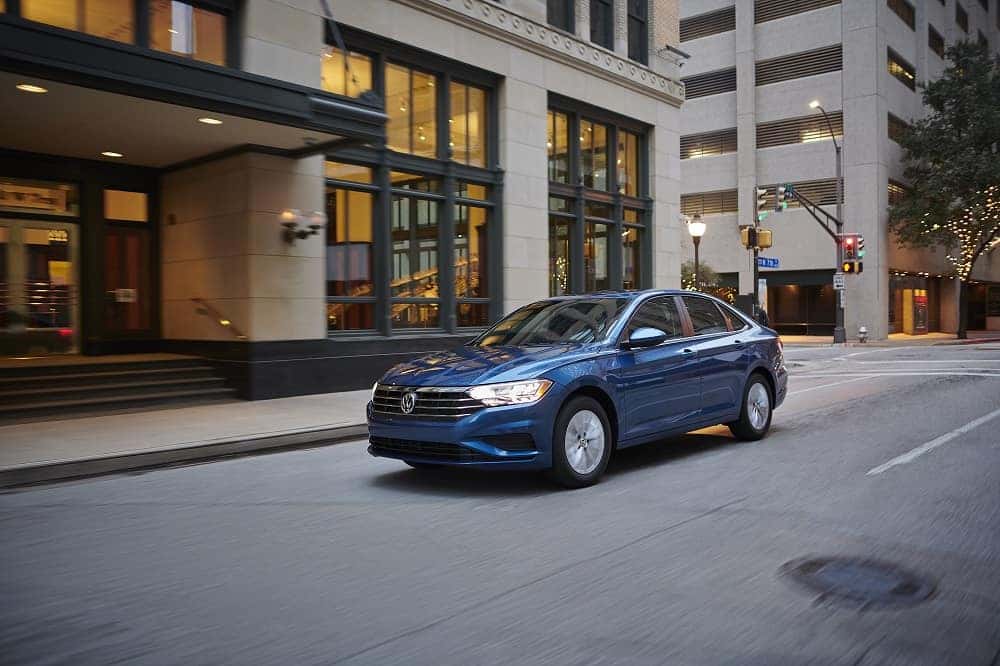 Qualifying for the Volkswagen Partner Program is as simple as determining a few details about your employment.
As long as you are a U.S., full-time, and direct employee or retiree of eligible VW Partner Program businesses, you're welcome to reap the perks of this plan. And, like we mentioned above, household members of these employees are also authorized to participate in this program.
From there, you're ready to utilize the $500 credit included with your employment at a partnering business of the Volkswagen Partner Program. It's that easy.
What Should I Bring to My Volkswagen Dealership?
Before you hop inside your automobile and head on over to our Volkswagen dealership, make sure to bring a couple things with you:
Your VW Partner Program certificate
A valid driver's license
Once you've printed out your personalized Volkswagen partner certificate, remember to bring your driver's license with you. That way, the financing professionals at our dealership can quickly verify your eligibility and get started on crafting a customized payment plan that's tailored to your needs.
After you print out a copy of your VW partner document, you have thirty days to redeem the certificate at a participating Volkswagen dealership.
To help you remember, you'll be provided with reminders seven days and 21 days after you've printed the certificate. As a result, you won't forget to take advantage of your discount.
Learn More About the Volkswagen Partner Program Today!
At Volkswagen SouthTowne, we believe that every dedicated employee near West Valley, Murray City, and Orem deserves something special. That's why we're proud to serve up the benefits that come along with the Volkswagen Partner Program for qualifying employees of partnering businesses.
To get more information about the vehicles at our dealership that are eligible for this discount, feel free to stop by our showroom or give us a call today!