Volkswagen Lease Deals Salt Lake City, UT
Cars change so much these days that we are constantly clamoring to keep up with the latest and greatest in terms of technology and safety features.  When you buy a brand new car, you ostensibly plan to keep that car for the life of the financing.  However, if you want the next best thing more often, leasing is a perfect way to attain it. At Volkswagen SouthTowne we offer our customers the ability to lease brand new Volkswagen models, thus staying current with what's trending in the automotive market.  If you're a vehicle owner looking for great Volkswagen lease deals in Salt Lake City, continue reading to learn why leasing could be right for you.
Around Salt Lake City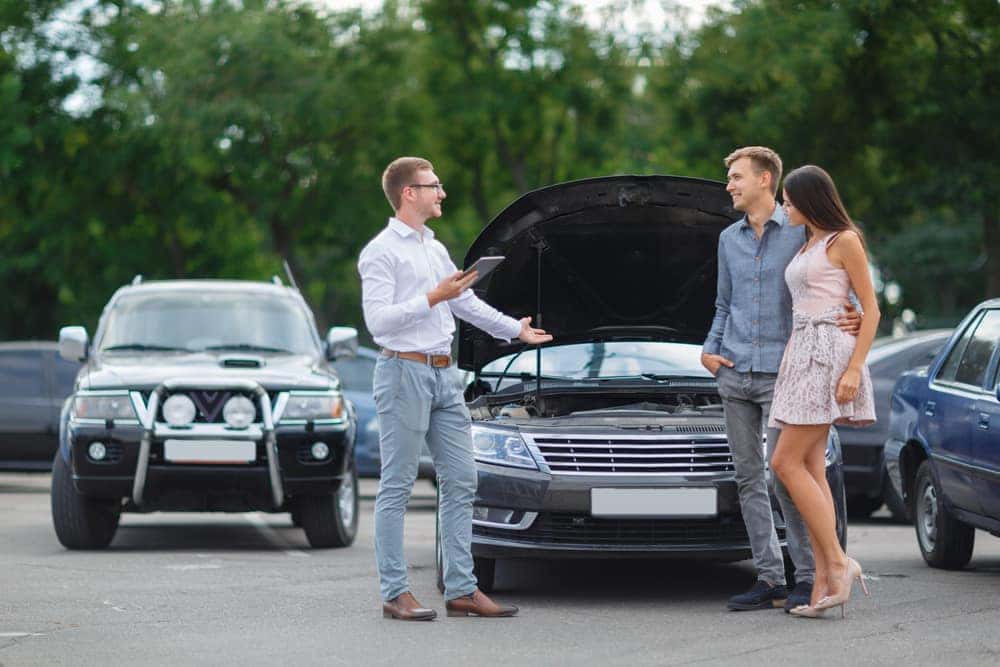 Salt Lake City or SLC as it's affectionately known, is the most populated city in all of Utah and it once hosted the 2002 Winter Olympics.  Since its hosting duties, the city has a become a tourist hot spot, attracting crowds who have come to see the Great Salt Lake and engage in various winter sports like skiing and snowboarding. Also known as a hot spot for cyclists, Salt Lake City features some of the best biking locations, complete with incredibly scenic views.  Whether you're simply passing through or if you're lucky enough to be a permanent resident, the city offers plenty of activities for families and single folks.
Why Lease?
Typically, a lease period on a new Volkswagen vehicle lasts for three years and during that time lessees will have a mileage cap, which is usually 12,000 miles.  This type of arrangement allows for drivers to get a brand new vehicle every several years, thus ensuring that you never have to envy the car next door when some new safety feature becomes available. With a lease deal, you'll have a vehicle payment that works much the same way a car payment does.  However, at the end of a lease, you simply return the car to us and lease a new vehicle right away.  Leasing allows a viable alternative for people who prefer to get behind the wheel of something new faster than a traditional finance deal allows.
About Our Dealership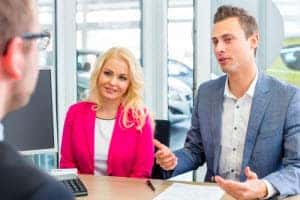 With hundreds of brand new cars on our lot and in our showroom, we understand that buying isn't the best option for all of our customers.  For this reason, we offer several different lease deals for the discerning patron.  Leasing allows drivers to keep current with the newest features that manufacturers have introduced in recent times. We have a team of finance specialists who will walk you through the basics of a lease deal to decide if it will be the right fit for you.  They will also explain the differences between leasing and traditional financing so you're able to decide how to proceed.
Lease Your Volkswagen near Salt Lake City Today!
While the advantages of a lease deal are vast, at Volkswagen SouthTowne, we understand that folks may need further explanation.  We have a full team of sales professionals and finance experts, who can help you figure out if a car lease deal near Salt Lake City is the best option for you.  Come see us today and get behind the wheel of your brand new leased vehicle.
We came in yesterday & had an appointment with Michael Stidom, he pulled us out of our lease, got us a brand new 2020 passat with no payments for six months. showed us and let us test drive every option and was amazingly friendly. I definitely will be back in when it's time for another car!
Great dealership. Lots of inventory. Excellent customer service. Very responsive. Charles A was great to work with. I was impressed with how quick and easy the process was.
Chaly is so awesome and easy to work with. He has sold our family 3 cars that's how great he is. Would recommend. He is great.
Southtowne Volkswagon went above and beyond my expectations this time on getting me into a wonderful new 2019 VW Jetta Sel yesterday 31 March 2020. They went so far as to deliver my new car to me 160 miles away and allowed me to sign all of the necessary paperwork at my house
Mike is the greatest! We absolutely love southtowne and their finance department! I was a first time buyer and Mike helped me find the perfect fit!
They were super nice and kind. They all had good attitude. The only thing is it took a long time. Other then that it was amazing.
Finding and purchasing THE PERFECT CAR FOR ME was absolutely a team effort! The team at Southtowne went above and beyond our expectations. Mike was so helpful and wouldn't rest until he found MY car 🙂 Something I really appreciate about this whole team is that communication was so easy. Whether by text/email/phone - they reached out or returned calls promptly. I felt important.
chaly was a very friendly person and easy to work with ! This was my first car buying experience and it was so easy and pleasant.
Chaly Very good to work with Fair and Honest. We have bought 3 cars and we were treated well will be back in the future
Charles Afflito and Travis were very friendly and helpful in giving me a great deal. Axel was also very helpful explaining the breakdown of the financials.
Leave Us A Review