Certified Pre-Owned Volkswagen Salt Lake City UT
If you're in the market for an automobile near Salt Lake City, UT, and are looking for a vehicle that is both reliable and can be purchased for an affordable price, then you should consider investing in a certified pre-owned Volkswagen from Volkswagen SouthTowne. Our inventory features an array of certified used vehicles that offer excellent features.
About Salt Lake City UT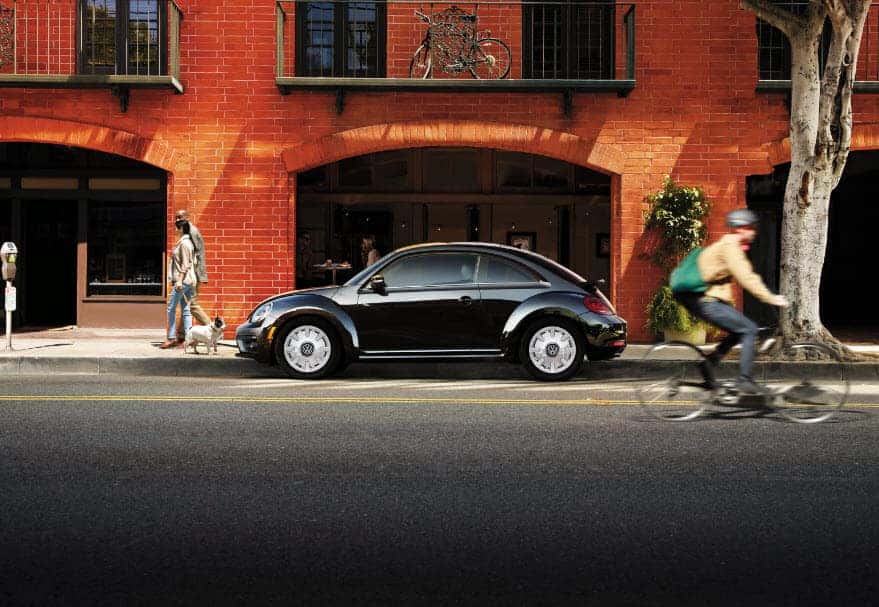 Salt Lake City is one of the most vibrant communities in all of Utah. Surrounded on all sides by beautiful, natural scenery, this city is a great place to both live and work. If you're new to Salt Lake City, there are several exciting activities and locations you should check out. For example, a trip to this city should include a visit to the Salt Lake Temple to view the interesting architecture of this building. If you're looking for an activity suitable for families, you can take a trip to the Hogle Zoo. In addition to the many exotic animals that you can see at this zoo, you can also go for a ride on the carousel or train. Wherever you decide to go in the Salt Lake City area, a certified pre-owned Volkswagen can get you there.
Certified Used Inventory
If you're interested in purchasing a certified pre-owned Volkswagen, you need to be sure you're shopping at a dealership that offers a great selection of vehicles. Fortunately, if you shop with us, you'll be able to browse some of the best certified used automobiles in all of Utah, guaranteeing you'll find a model that will fit perfectly into your lifestyle. On our lot, you'll find a wide variety of certified used Volkswagen models. We offer popular automobiles such as the VW Golf, the VW Passat, the VW Jetta SportWagen, and more. If you don't know which certified pre-owned Volkswagen is right for you, our sales team can tell you about our vehicles and their features, so that you'll be able to make the right choice.
VW Dealer Services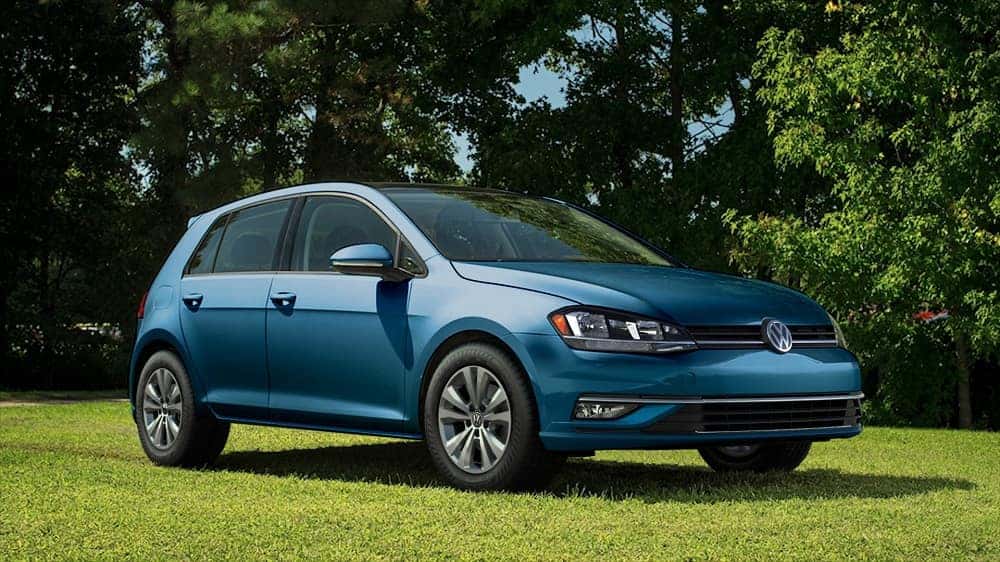 To help make your shopping experience as simple and enjoyable as possible, we offer a wide range of useful services. When you walk onto our lot, we won't stop working for you until you're completely satisfied that you've chosen the VW model that best meets your individual needs. If you're like most car consumers, you'll want to apply for a loan to pay for your certified used vehicle. Our financing team can examine your credit history and then help you apply for a loan that will fit your budget. Even though your pre-owned vehicle will be very reliable, it will still need occasional maintenance, which you can take care of quickly and easily with our service and parts department. Trust our service team with your maintenance needs, and we'll keep your vehicle on the road for years to come.
Visit Us for a Test Drive Today
If you live in the Salt Lake City area and are in need of an automobile, you should consider purchasing a certified pre-owned Volkswagen from Volkswagen SouthTowne. We offer a large selection of certified used vehicles, all which are affordably priced and offer useful features. If you visit us, we'll do everything we can to help you find a pre-owned VW that you'll love driving day after day.
Pulled up, Roberto was waiting. very enthusiastic, helpful and patient. Found the car I was looking at as well as a couple other options. Good experience.
John was really friendly, he explained what and how we were going to get this done to help me; He did all in his power to help get me financed and to help pay off my Nissan so I could get a bigger car for my growing family; I am deeply satisfied due to being turned away from strong who says "We will finance anyone." thank you so much John.
I will be a life time customer here, exceptional customer service and wonderful staff! .
Michelle was an excellent person to work with. She was polite and knowledgeable and helped me to get the car I wanted. She was also personable and fun to talk to.
I purchased a car on Christmas Eve and its now April.... I am still hearing from Michael Stidom on a regular basis to make sure that everything is going well! I have never had such outstanding Customer Service with anything else, I have ever purchased. Thanks Michael, VW SouthTowne is lucky to have you.
It was great. We came in with expectations of what we wanted and it given exactly that. This is our third time buying from VW south towne too!
We had such a great experience left extremely happy thank you Dillon! Fast and friendly we are so happy to drive in our perfect new car. Thank you so much.
I worked with John Tuliss and he was absolutely incredible. He listened to all of my concerns and was able to get me exactly what I needed when other dealerships we're not. He was very kind and very helpful and had wonderful stories to share. I would recommend him to anyone I know.
Leave Us A Review