Certified Pre-Owned Volkswagen Salt Lake City UT
If you're in the market for an automobile near Salt Lake City, UT, and are looking for a vehicle that is both reliable and can be purchased for an affordable price, then you should consider investing in a certified pre-owned Volkswagen from Volkswagen SouthTowne. Our inventory features an array of certified used vehicles that offer excellent features.
About Salt Lake City UT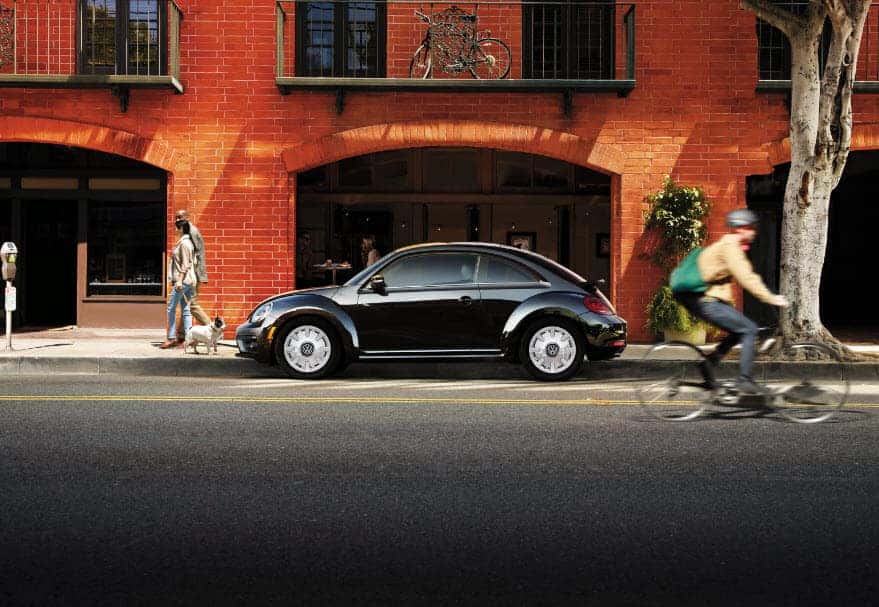 Salt Lake City is one of the most vibrant communities in all of Utah. Surrounded on all sides by beautiful, natural scenery, this city is a great place to both live and work. If you're new to Salt Lake City, there are several exciting activities and locations you should check out. For example, a trip to this city should include a visit to the Salt Lake Temple to view the interesting architecture of this building. If you're looking for an activity suitable for families, you can take a trip to the Hogle Zoo. In addition to the many exotic animals that you can see at this zoo, you can also go for a ride on the carousel or train. Wherever you decide to go in the Salt Lake City area, a certified pre-owned Volkswagen can get you there.
Certified Used Inventory
If you're interested in purchasing a certified pre-owned Volkswagen, you need to be sure you're shopping at a dealership that offers a great selection of vehicles. Fortunately, if you shop with us, you'll be able to browse some of the best certified used automobiles in all of Utah, guaranteeing you'll find a model that will fit perfectly into your lifestyle. On our lot, you'll find a wide variety of certified used Volkswagen models. We offer popular automobiles such as the VW Golf, the VW Passat, the VW Jetta SportWagen, and more. If you don't know which certified pre-owned Volkswagen is right for you, our sales team can tell you about our vehicles and their features, so that you'll be able to make the right choice.
VW Dealer Services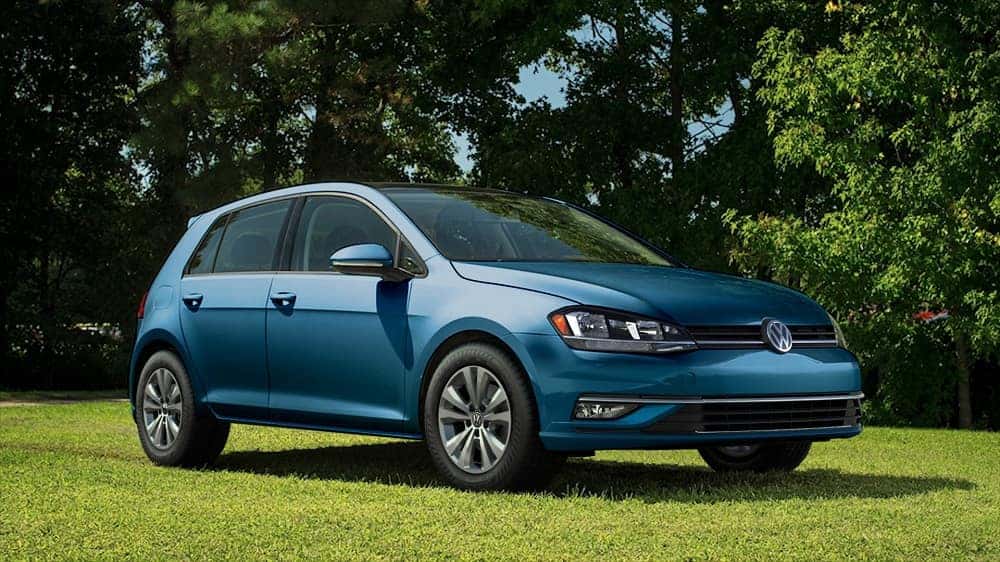 To help make your shopping experience as simple and enjoyable as possible, we offer a wide range of useful services. When you walk onto our lot, we won't stop working for you until you're completely satisfied that you've chosen the VW model that best meets your individual needs. If you're like most car consumers, you'll want to apply for a loan to pay for your certified used vehicle. Our financing team can examine your credit history and then help you apply for a loan that will fit your budget. Even though your pre-owned vehicle will be very reliable, it will still need occasional maintenance, which you can take care of quickly and easily with our service and parts department. Trust our service team with your maintenance needs, and we'll keep your vehicle on the road for years to come.
Visit Us for a Test Drive Today
If you live in the Salt Lake City area and are in need of an automobile, you should consider purchasing a certified pre-owned Volkswagen from Volkswagen SouthTowne. We offer a large selection of certified used vehicles, all which are affordably priced and offer useful features. If you visit us, we'll do everything we can to help you find a pre-owned VW that you'll love driving day after day.
We had a great experience. It was the best car buying experience I have ever had. Zack and Cody were so amazing to work with.
All I can say is these guys ROCK! They are upfront and honest. Their service department is also top notch. I highly recommend these guys!
Hands down the best car buying experience I've ever had. We came from strongvw downtown and it was horrible, the worst customer service I have ever experienced (and that's putting it mildly). We walked into our appt with Branden Mascerenas and walked out with our brand new car and a way better experience! He was outgoing and positive. He helped us find the exact car we were looking for. The entire experience from when we walked in the doors throughout financing was a breeze. He called a few days later to see if we needed anything. I can'...
Great experience as always, Bow tie made the initial process very smooth and stress-free. The communication before during and after was excellent. Not to mention I forgot my sunglasses in my old vehicle I was trading in, Bow tie was able to retrieve and hang onto them for me. Overall great experience. Thanks guys!
I had a great experience buying my new Jetta! Cody was a rockstar and lived up to all of my expectations that I had. I left feeling like I really accomplished my goal and with a huge sense of security knowing that they are going to take care of me and my car for a long time!
My daughter totaled her car and was in a panic as too what she would do for a car with less than stellar credit. Mike Stidom and Tom Maxwell where patient and amazing, helping my daughter get into a good safe reliable car in a price range that worked for her getting a little creative with me as a co-signer. Scott Maxwell in financing was quick and helpful with a few small recommendations like gap insurance. Thank you gentlemen for your time and diligence.Well, the crew did it again. Less then a month after we got my daughter's Jetta (...
This was the easiest experience I have ever had in purchasing a car. Eric picked me up at my house and brought me to the dealership, showed me the options, I said I was interested in and he delivered. Eric takes pride in his job, reputation and the vehicles he sells. Observing the dealership and others buying and negotiating cars this place is not full of your stereotypical car dealers. Everyone is very nice and very helpful and works with everyone to get you in a car.Would recommend this dealership to anyone and will definitely buy another car here ...
Great customer service i left happy
Chaly and Dillon where fantastic and made the whole experience great I will be returning with my next vehicle need. Thanks guys for the time.
Leave Us A Review