Volkswagen Atlas Dashboard Symbols
As a driver, your vehicle's dashboard symbols are some of your best friends. Why? Because they tell you exactly when something is wrong – what that something is – and what you need to do about it. Right? And, when combined with a state-of-the-art Service Department and a team of expert technicians, you have a powerful squad. That's why we created this guide to the Volkswagen Atlas dashboard symbols. If you have any further questions, don't hesitate to contact us as at Volkswagen SouthTowne. Or, if you discover that there's something wrong with your vehicle, you can schedule service with us right now. We're just a few minutes down the road from West Valley, Murray City, and Orem, Utah.
2018 Volkswagen Atlas: Dashboard Lights, Icons, Warnings, Symbols, and More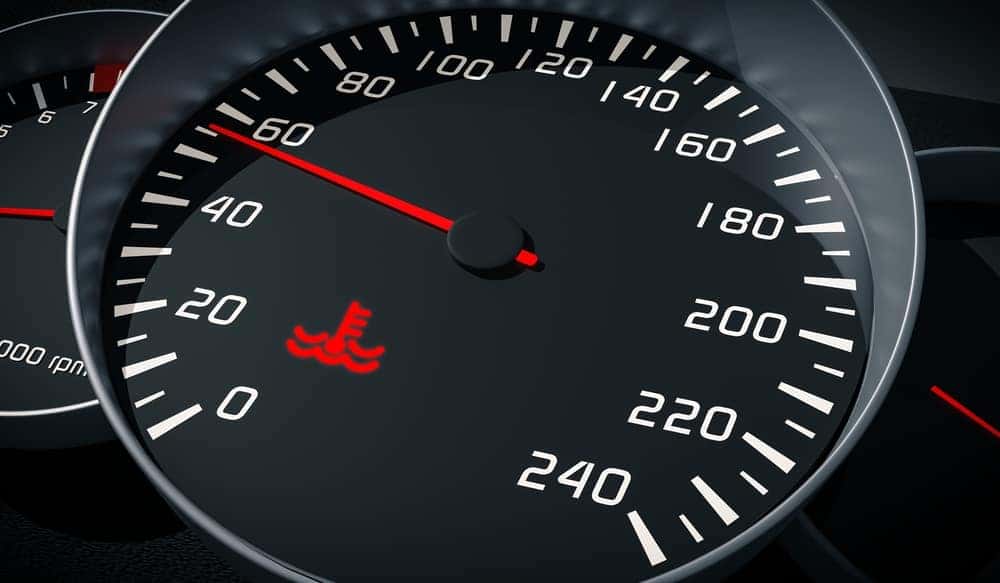 Here's a quick look at some of the Volkswagen Atlas dashboard symbols that you want to keep an eye out for in this SUV.
Charging System Failure. This icon will light up when there's a problem with either your vehicle's charge or its battery. We recommend that you turn off all your unnecessary electronics to squeeze the last bit out of your remaining battery life, and pull over to safety to contact your Volkswagen dealership. Ok?
High Coolant Temperature. This will let you know when your engine is running too hot; if the problem is extremely dire, the light will even flash. This means that you should stop driving ASAP. Schedule service.
Oil Pressure Warning. Continuing to drive with low oil pressure can lead to irreversible damage to your engine. Luckily, you have this convenient VW Atlas Oil Pressure Warning to let you know the danger.
Parking Brake/ABS Malfunction/Low Brake Fluid. Don't drive when there's something wrong with your brakes. If you see an exclamation point, within a circle, within a parenthesis, it's an emergency…alright?
Brake Pad Wear Indicator. If your brake pads are starting to wear too thin, this warning will alert you.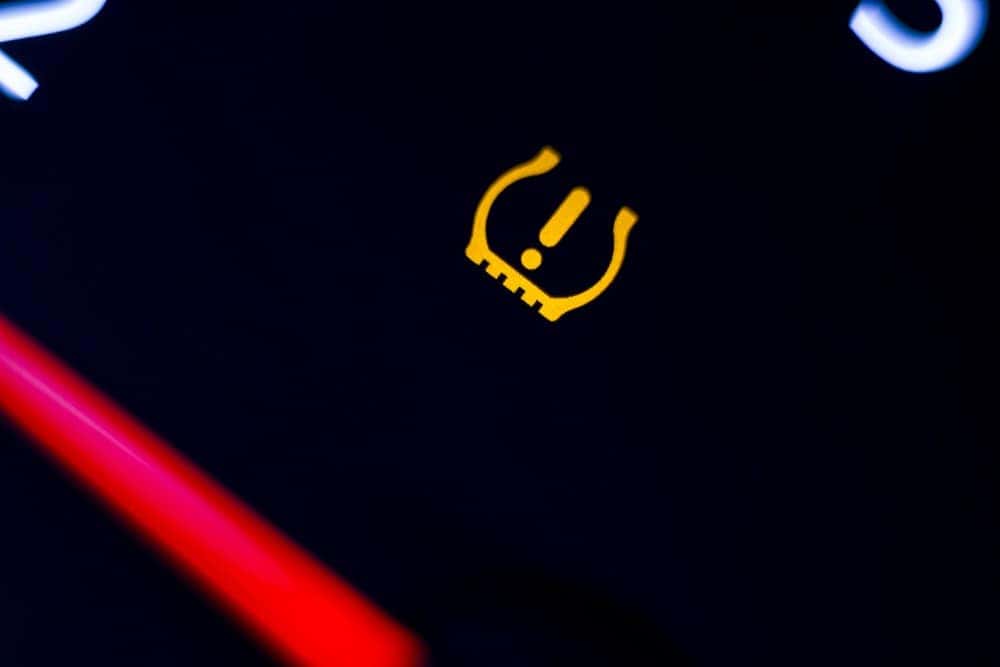 Tire Pressure Low. Microsensors inside your tires can detect even the smallest drops in air pressure within your tires. Luckily, you can probably solve this problem on your own – just swing by a local gas station and pump those babies up. Or, if you need our help, we'd be happy to do whatever we can…
Airbag. If either the airbag or the belt tensioning system is faulty (or if the passenger airbags are fully deactivated), the Airbag warning light will come on. It looks like a passenger covered by their airbag.
Hood Open. The icon that looks like an ajar car hood lets you know not to drive without yours closed! As we said, this is merely a brief overview of some of the most important dashboard lights, icons, and warnings for the 2018 Volkswagen Atlas. For more in-depth information, get in touch with us today…
Schedule an appointment with our Service Department today, okay?
Regardless of whether there's something wrong with your charging system, your engine, your oil, your tire pressure, your brake pads, your parking brake, your airbags, or just about anything else…we can fix it. Contact us today at Volkswagen SouthTowne to set up a Volkswagen Atlas service appointment now. We're just up the street from Orem, Murray City, West Valley, and the surrounding Utah communities.