Volkswagen College Graduate Discount

Congrats! You're finally able to call yourself a college graduate. Now that you've reached this life-altering achievement, it's time to reward yourself with something special.
That's why the team at Volkswagen SouthTowne is proud to present recent college graduates near West Valley, Murray City, and Orem with the benefits of the Volkswagen College Graduate Discount.
By opting into this exclusive program, you'll have the chance to score special pricing on your favorite Volkswagen models.
All you have to do is check out the information laid out on this page by our knowledgeable professionals. Before long, you'll be traversing the road behind the wheel of a dependable graduation gift.
Am I Eligible for the Volkswagen College Grad Discount?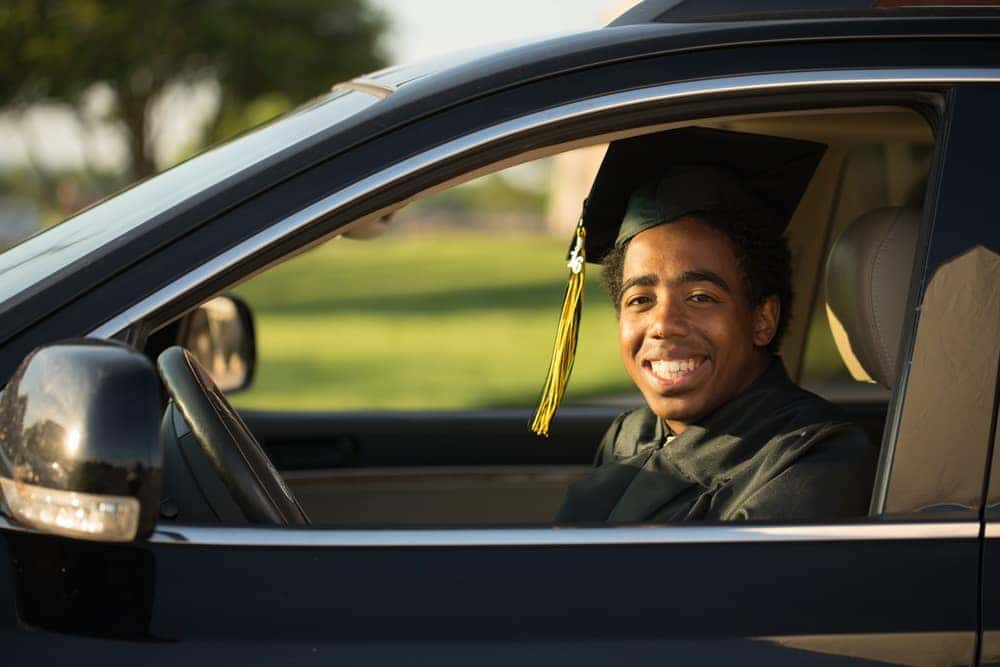 To begin, let's first give you some information about who is eligible for the Volkswagen College Graduate Discount. Luckily, we're here to provide you with the lowdown on the qualifications for this unique benefit. To be eligible for this program you must:
Have graduated within the last 24 months or plan to in the next six months from a U.S. or Canadian college or university.
Be a U.S. citizen or permanent resident.
Have a full-time, permanent job or written commitment from your future employer.
On top of that, you'll want to make sure you bring along a few documents that'll help the team at your local Volkswagen dealership confirm your eligibility, like your diploma, paystubs, and college transcripts. That way, they can quickly verify that you qualify and begin the next step of your car-buying journey: choosing the right vehicle!
Volkswagen College Grad Discount: An Overview
There's nothing better than rewarding yourself with something special after you've earned your degree. With the benefits served up by the VW College Graduate Discount, you'll take a celebratory jaunt along the highway inside a stylish Volkswagen that's adorned with your most beloved technologies.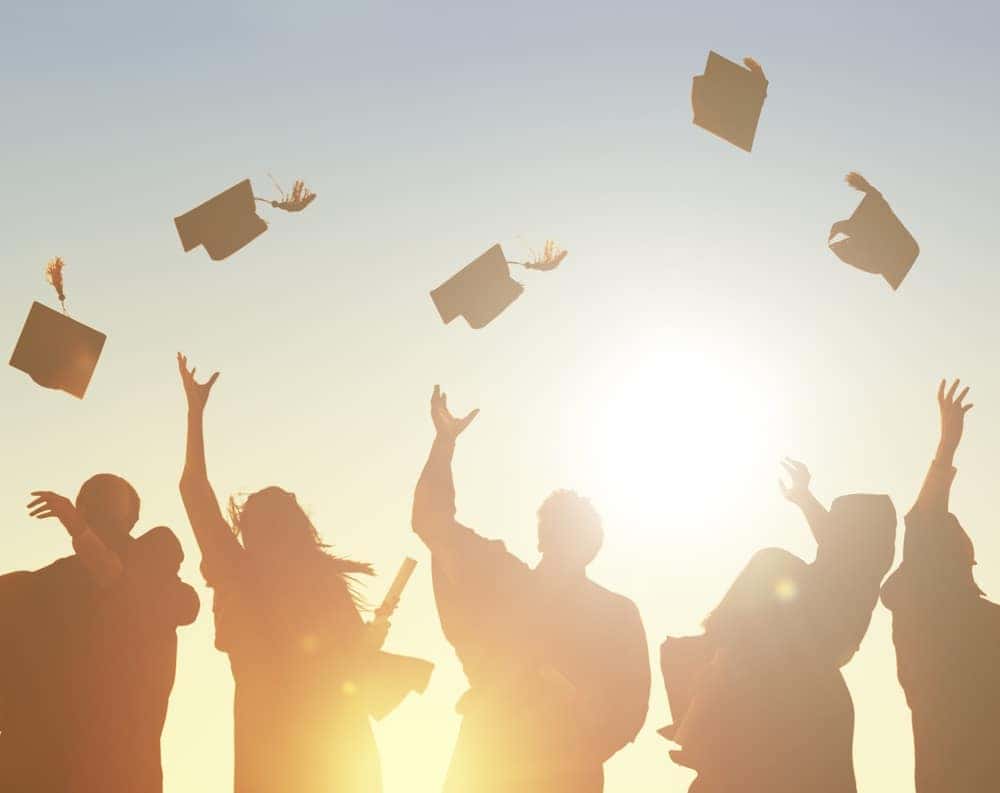 Of course, you're probably eager to know exactly what this program entails. Well, we're here to lend a hand by listing the details of the VW College Grad Program here:
$500 toward a new 2018 or 2019 VW vehicle1
No security deposit
No co-signer needed
Offer runs through January 2, 2019
Once you've arrived at our showroom and are ready to get started on designing your personalized payment plan, our team of financing specialists is prepared to help.
Regardless if you're planning to buy or lease your VW car, our professionals will verify your eligibility for the VW College Grad Program before applying the discount to your payment plan.
After they've determined that you qualify for this program, simply sign on the dotted line and sail home inside your new ride.
Learn More About the Volkswagen College Graduate Program Today!
Now that you know more about the perks of participating in the VW College Grad Program, you're ready to visit Volkswagen SouthTowne and browse our vast selection of automobiles.
By doing so, you'll celebrate your successes by driving into the sunset near West Valley, Murray City, and Orem inside a sleek, sporty Volkswagen vehicle.
To learn more about the other advantages of this program and to determine if you're eligible, stop by our showroom, give us a call, or schedule your test drive today!
1 Volkswagen of America, Inc. will pay a $500 Contract Bonus when customers eligible for the College Graduate Program lease or purchase a new, unused Volkswagen vehicle through participating dealers and finance the lease or purchase through Volkswagen Credit from January 3, 2018 to January 2, 2019. Excludes Certified Pre-Owned vehicles. May not be combined with VW TDI programs (79L and 81R). Subject to credit approval by Volkswagen Credit. Bonus must be applied toward customer lease or purchase and is not redeemable for cash. Offer not valid in Puerto Rico. See your local Volkswagen dealer for details or, for general production information, call 1-800-Drive-VW.