Utah Food Bank: Best Place to Give Back This Holiday Season
Between shopping for holiday gifts and cooking up a storm in your kitchen, it's essential to find a way to give back to your community during the holidays. 'Tis the season of giving, after all!
Fortunately, lending a helping hand is as simple as finding an organization that offers plenty of different volunteering opportunities that fit your schedule.
Well, if you've been on the hunt for the best place to give back this holiday season, gather your family and friends for a visit to the Utah Food Bank. Let's take a look at all the volunteer programs provided by this local sanctuary.
About Utah Food Bank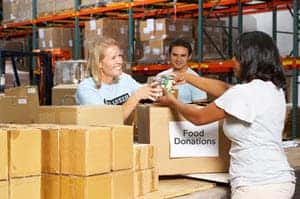 For over 110 years, the Utah Food Bank has been providing individuals and families across the state with relief programs that help to end hunger.
With a mission of, "Fighting Hunger Statewide," this institution collaborates with community partners to make a lasting and noticeable difference in Utah.
Not only is Utah Food Bank one of the only food banks in the state to offer free-of-charge food to local pantries, but they also provide emergency services directly to children and seniors.
In addition, this organization is the state's only member of Feeding America, a national coalition of food banks, which represents the organization's commitment to a larger goal: ending hunger in America.
Programs That Fight Hunger
In Utah alone, 1 in 7 children faces hunger. As a result, many kids dealing with childhood hunger suffer the physical consequences of malnutrition and don't have the stamina to perform well in school: both of which significantly impact their futures.
That's why the Utah Food Bank offers a number of programs that battle the effects of childhood hunger, such as the Kids Café.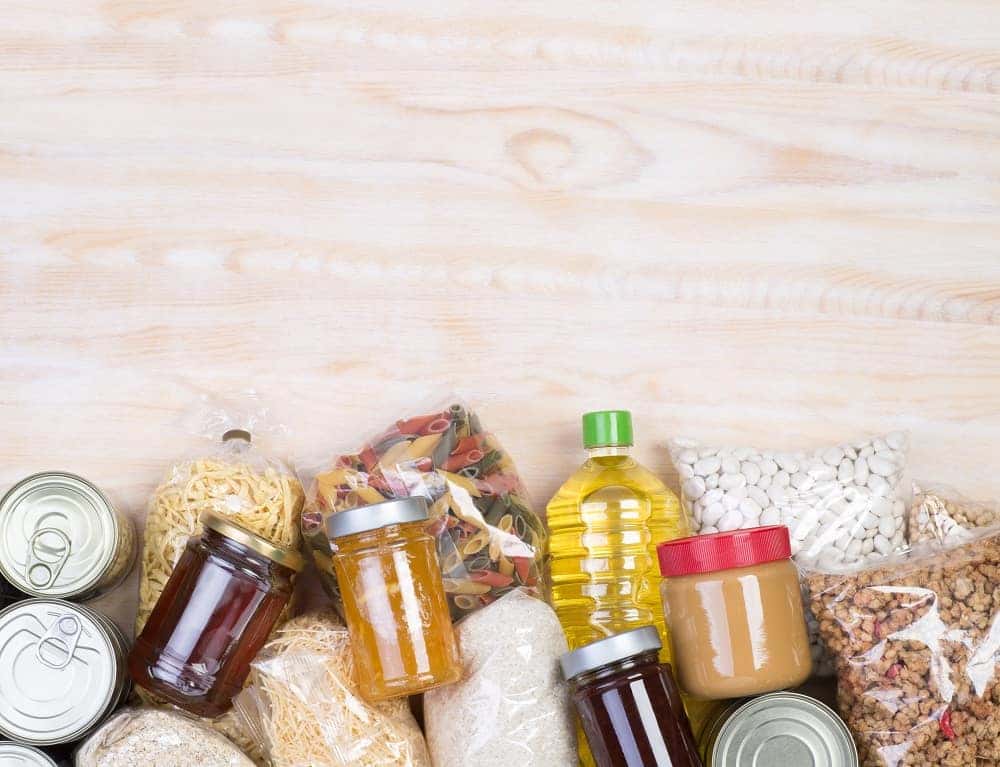 This convenient program brings nutritious, prepared meals to Boys & Girls clubs, local schools, and community centers, so that kids can get the food they need to grow into healthy adults.
On top of that, the BackPack Program prevents children from going hungry on the weekends when they don't have school lunches as their primary food source.
With this option, local kids are provided with a backpack that's filled with healthy meals at the end of a school week. That way, the children in your area will have access to plenty of nourishment once the weekend arrives.
Of course, these are only a couple of the many hunger-ending programs offered at Utah Food Bank, so be sure to visit their Facebook page to learn more!
How to Volunteer at the Utah Food Bank
Regardless if you're pressed for time or have a few days off during the holiday season, there are lots of ways to get involved at the Utah Food Bank.
For example, those short on time are free to make a food donation with the convenient Virtual Food Drive, which allows you to add some of this organization's most needed foods to your grocery cart.
Plus, you can invite family, friends, and coworkers to your virtual food drive and create a team. By doing so, you'll supply us with the goods we need to keep bellies across Utah full without setting foot outside your home.
To get a more hands-on volunteering experience, individual and group volunteering options are available. Once you arrive, you'll be tasked with sorting food donations, packaging bulk foods into family-sized portions, and other projects.
Otherwise, you're welcome to make a one-time or long-term donation to this cause. All you have to do is visit their Facebook profile!