Earth Day Activities near South Jordan, UT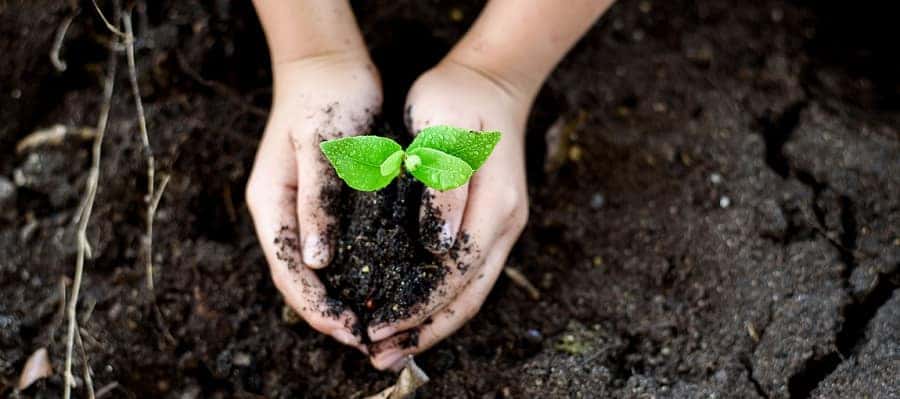 From rivers and valleys to mountains and meadows, our planet offers up the ideal setting for any type of outdoor enthusiast. So, if you're someone who revels in every aspect of our beautiful planet, why not help it thrive by doing your part on Earth Day?
Luckily, you can lend a hand to preserve the land on April 22 by checking out this guide to Earth Day Activities near South Jordan, UT. With this list of exciting events near you, you'll be cleaning, planting, and celebrating your way to a healthy planet.
Earth Day Spring Garden Tour
If you're a lover of all things bright, colorful, and blooming, consider making a pit stop at University of Utah's Red Butte Garden for their special Earth Day Spring Garden Tour.
From 10:00 AM to 12:00 PM on Sunday, April 22, you'll peruse the gorgeous blossoms of these carefully crafted flower beds, which surround you with the aromas of Lilies, Daffodils, and so much more.
On top of that, this expansive landscape offers up a tour of the Water Conservation Garden, which pleases your eye with a collection of exotic flowers, plants, and a Rain Garden.
To snag your spot at this tour, make sure to register yourself and a few friends. That way, you'll soak up all the splendor tucked into the picturesque confines of this sanctuary.
Take a look at their Facebook profile for information on their other upcoming events!
Party for the Planet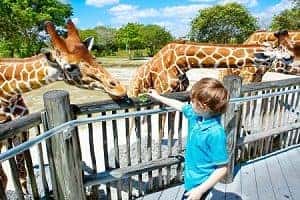 Looking for something that'll keep your little ones' minds engaged and help them learn about the Earth? If so, search no further than Hogle Zoo's annual Party for the Planet.
At this environmental-awareness festival, you and your family can stop by different booths to see what this zoo does to keep things green, such as utilizing recyclable materials, gathering power from solar panels, and more.
While you're getting an education on preserving Mother Earth, you can feel free to "Ooh" and "Aah" at the remarkable animals and different species.
By stopping here for your Earth Day festivities, your children will understand more about how to keep our planet healthy so that these unique reptiles, mammals, amphibians, and more can continue to thrive in their natural habitats.
Check out their Facebook page for photos of the adorable critters hanging out at this zoo!
SoJo Earth Day 10K
This year, why not take some time to get your blood pumping in the name of environmental protection? Well, you can do exactly that at the annual SoJo Earth Day 10K 2018. This running competition kicks off on April 14 from 10:00 AM to 12:00 PM and traverses the Jordan River Parkway Trail.
So, while you're keeping the perfect pace to reach your running time goal, don't forget to take a look around and appreciate all the natural beauty of your community.
Plus, if you're lucky enough to cross the finish line before others, you'll score a prize, along with a race shirt and medal. And, after you've completed the course, you'll fill up on plenty of yummy bites and thirst-quenching drinks.
Visit their Facebook for additional details on this race!