Car Loans Salt Lake City UT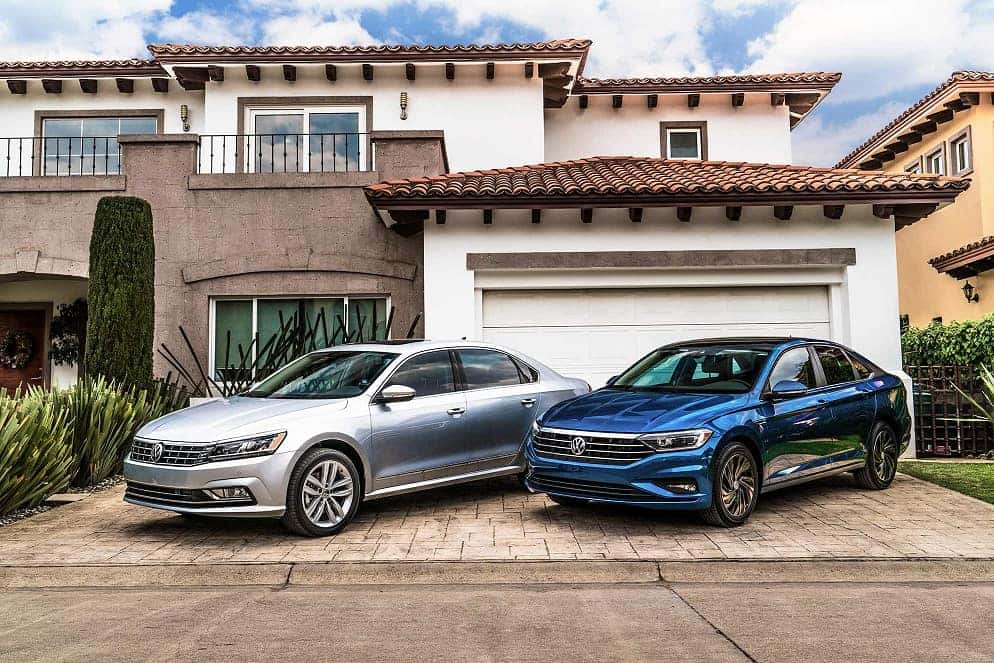 When it's time for you to purchase a stylish, new vehicle, it pays to be prepared for every step of the car buying journey. By doing so, you'll arrive at your dealership knowing exactly what you need to do to snag the automobile of your dreams.
Fortunately, getting approved for car loans near Salt Lake City, UT, is actually quite simple. All you need to do is check out this helpful guide created by the financing professionals at Volkswagen SouthTowne.
Thanks to these insights, you'll learn more about the essentials of securing fair car loan options at our Volkswagen dealership near Salt Lake City, UT.
Getting Approved for Car Loans Salt Lake City UT
The first step of any car loan approval process is to review your credit score. As a summation of your financial reliability, credit histories provide banks and lenders with more information about your current loans and your ability to stay in pace with your monthly payments.
Well, no matter what your credit score may be, the team at our Volkswagen dealership is ready to help you find an equitable auto loan option that's ideal for your lifestyle.
To begin, our financing specialists review your credit history and collaborate with local lenders to learn more about the opportunities that fit your needs. From there, we'll review your options with you so that you can select the one that's perfect for your family and harmonizes with your financial situation.
Once you've been approved for your car loan near Salt Lake City, UT, you're free to sign on the dotted line and enjoy the exciting feeling of purchasing a new vehicle.
Convenient Car Loan Tools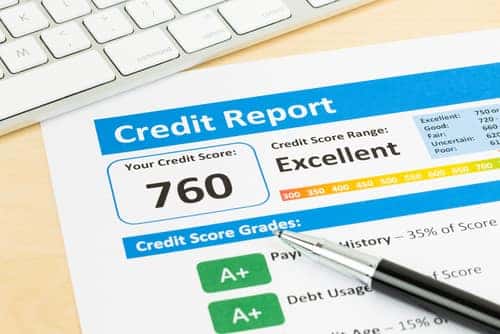 In addition to our staff of highly qualified auto loan experts, we've designed a collection of convenient tools that tell you more about qualifying for car loans near Salt Lake City, UT. Let's take a look:
Auto Loan Calculator: To estimate the approximate monthly payments you'll have with the car loan on your vehicle, feel free to use our Auto Loan Calculator. Simply enter the price of your automobile, loan term length, down payment amount, and a few other details. Then, you'll be provided with an estimate on your car loan payments.
Pre-Approval Application: Looking to find out if you qualify for an auto loan? Take a look at our financing application, which allows you to submit your information to our financing specialists. From there, they'll review your form and reach out to you to discuss more about your options.
Value Your Trade: As part of your financing process, it's important to learn more about the estimated value of your trade-in vehicle. That way, you can apply its price to your car loan payment plan. Our Value Your Trade calculator allows you to quickly input details about your current automobile and discover more about its approximate value.
Find Your Bad Credit Car Loan Today!
Congrats! You're now ready to head to Volkswagen SouthTowne and consult our team of financing professionals on the car loans near Salt Lake City, UT, that are right for your needs.
By taking some time to learn more about your options, you'll purchase a vehicle that's equipped with the fair auto loan plan that fits your way of life.
To get a jump start on your financing procedures, don't hesitate to stop by our showroom or give us a call today!