Best Wedding Hair and Makeup Stylists near South Jordan UT
While you're sorting out the details of your bouquet, seating arrangements, and budget for your Big Day, you've got to make sure that you garner a few gasps when you arrive at the alter. So, if you're ready to make your significant other's heart skip a beat once you walk down the aisle, we're here with the Best Wedding Hair and Makeup Stylists near South Jordan, UT. With the help of these makeover mavens, you'll be ready for your close-up while you enjoy the best day of your life with your loved one.
Alter Ego Studio Salon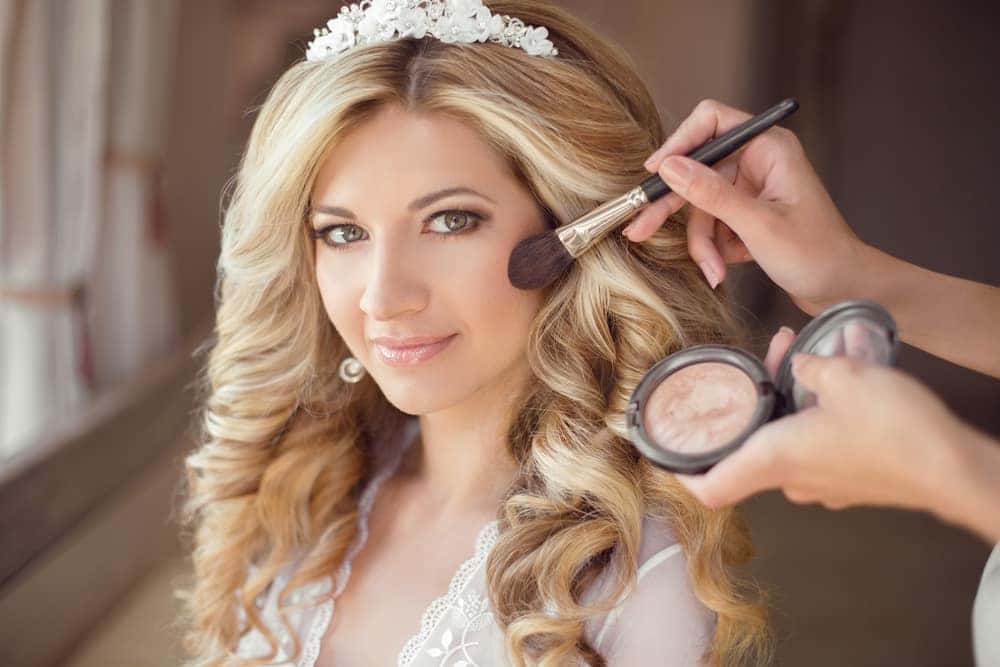 Being a bride is more than just donning a gorgeous, white gown and saying your vows. It's about expressing your unmistakable individuality in every detail of your big day—from your hairstyle to your makeup and everything in between. And, with the help of the beauty experts at Alter Ego Studio Salon, you'll get that glamorous look you're going for while still staying true to your unique personality. In addition, this elegance-defining hotspot boasts some Red-Carpet experience, thanks to one of their premier stylists who recently worked his magic at the Oscars. That way, you can trust that you'll be looking like a Hollywood star once you make your appearance in front of your friends and family. Regardless if you're looking for some trendy, beachy waves, or you want a classic updo that shows off those beautiful, antique earrings, you'll "wow" your guests with a look that's all your own. Plus, these stylists are happy to provide you with on-location services for just you or your whole bridal troupe, so you can relax while they craft that perfect smoky-eye. Visit their Facebook to see more of their eye-catching bridal looks!
Bella Cosa Makeup & Hair Artistry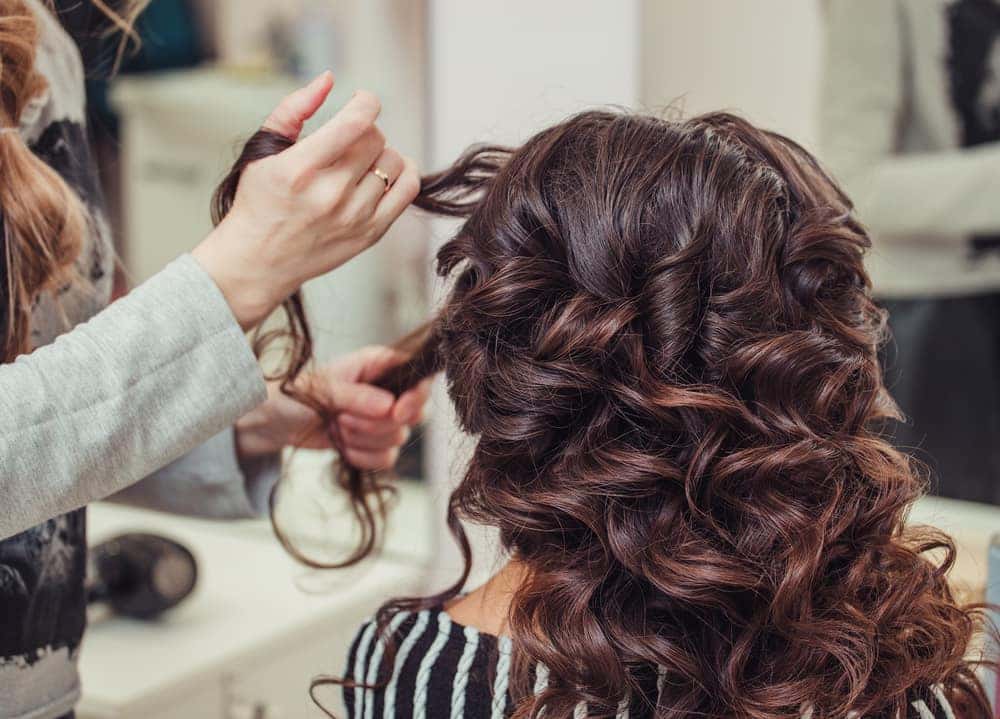 When your wedding day finally arrives, make sure that you take your love's breath away with a whimsical style that speaks to your soul. Luckily, April Benincosa, founder of Bella Cosa Makeup & Hair Artistry, will adorn an awe-inspiring hairstyle with any accessory you want to complete your look—like a crystal headpiece, a delicate comb, or even some fresh flowers. On top of that, this makeup master travels all around the world to meet brides at the wedding destinations of their dreams. Thanks to her flexibility, you'll be outfitted with your designer gown and show-stopping makeup, even if you're walking down the aisle in far-flung lands. So, whether you're having a tropical getaway affair in Hawaii or a romantic wedding on the coast of Italy, she'll gladly meet you at your venue and design a hairstyle and makeup look that mirrors your dazzling personality. Take a look at this entrepreneur's Facebook to see what other satisfied brides have to say!
Dallas Roberts Salon
With over 25 years in the beauty industry, you can feel confident that the team of award-winning stylists at Dallas Roberts Salon will help you create that stunning, trendy impression you want most. Looking to lengthen shorter hair? Well, these wedding-elegance experts offer up extension services, so that you can get that intricate updo or trendy braid hairstyle. But, before you twist your hair into a fashion-forward style, make sure to get a color touch-up, so your locks look perfectly-hued in any type of light. And when it comes to makeup, you'll perfect your already beautiful face with blemish-concealing powders and add a touch of glamour with lash extensions or a brow tint. That way, you'll still look like yourself, only more refined. If your groom or father needs a trim before the ceremony, this haven will carefully shape men's facial hair, so that everyone in your wedding is ready for their photo ops. Check out this salon's Instagram for a visual of their most creative hair and makeup styles!