Best Haunted Attractions near Salt Lake City UT
Calling all adrenaline junkies, horror lovers, and anyone else looking for a good scare! It's time to prepare for this year's arrival of the most terrifying time of year, Halloween.
Whether you believe in the spiritual folklore of this holiday or not, there's nothing better than saddling up with your buddies and testing yourself against the frights of a haunted house.
Well, we're here to help you get that dose of terror as your ghostly guide through the eeriest and most bloodcurdling haunted attractions near Salt Lake City, UT. Thanks to the spooks served up by these fear-loving destinations, you'll be ready to welcome in the ghosts and ghouls at these locales.
Dead City Haunted House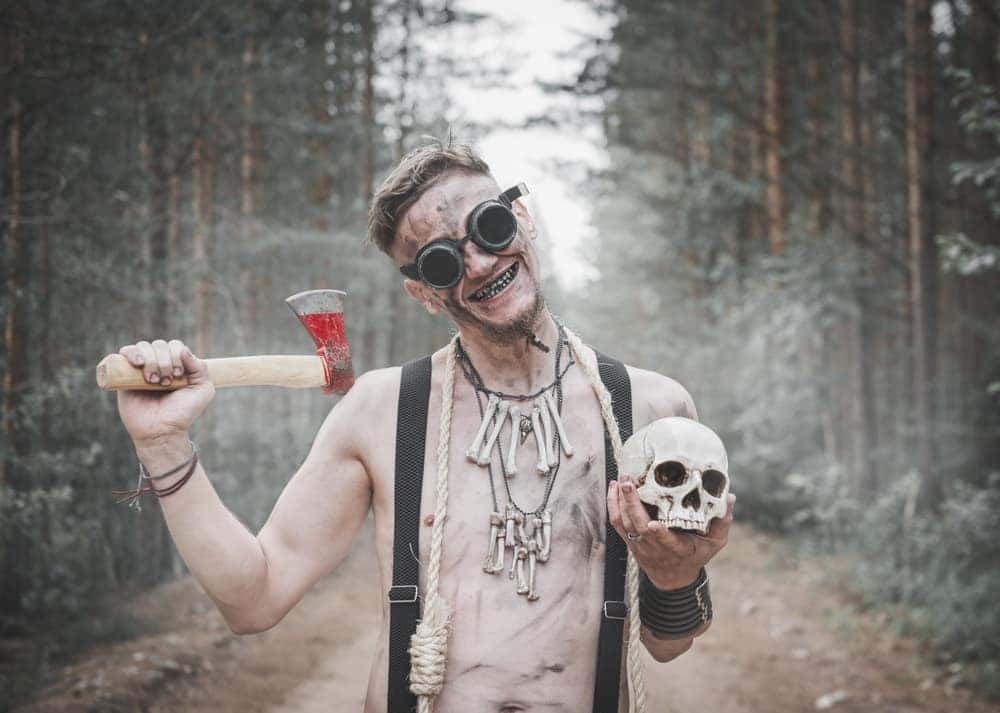 If you're looking for a destination that'll promise to deliver on all your most horrific nightmares, search no further than the 50,000 sq. ft. space of Dead City Haunted House.
With over fifty scare rooms filled with the creepiest crawlers and most frightful fiends, you'll be sure to let out a shrill scream or two during your spine-tingling journey.
On top of that, this immersive, haunted terminal offers up some of the most realistic effects that'll have you and your friends cowering in fear. And, this year, these horrendous haunts are prepared to give you the experience of a lifetime with new scares, new screams, and new adventures.
From Cannibal Kitchen to the Mad Scientists Lair, and everything in between, you'll be feeling extra scared while ringing in this spooky season.
Stay updated on their schedule by visiting their Facebook profile!
Fear Factory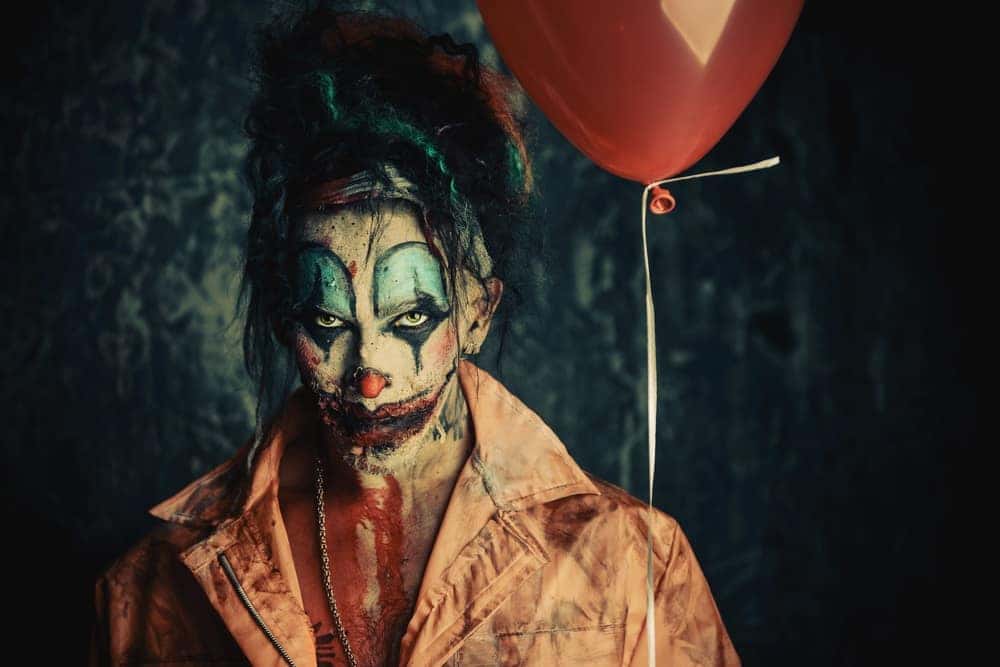 For those brave hearted souls who are in need of something extreme, it's time for you to visit the unnerving confines of Fear Factory. In addition to their on-site haunted attraction, these panic pioneers have teamed up with virtual reality experts to provide you with a new kind of horrific experience.
To raise the bar of eeriness, this factory, which dates back to 1894 serves up its own fair share of unexplained phenomena, like paranormal sightings.
That's why these ghastly goblins decided to host paranormal investigations with the help of Grimm Ghost tours. To join in on the hunt, make sure to snag a spot on their schedule.
Otherwise, snag a place in line at this macabre warehouse where you'll stumble upon chill-worthy clowns, deformed monsters, hungry zombies, and plenty of other frights.
Take a look at the hair-raising photos on their Facebook page!
Nightmare on 13th
When it comes to your scare, you want your chosen destination to pull out all the stops to ensure that you leave shaking in your boots. Fortunately, Nightmare on 13th features a cast of timeless horrors that may just keep you up at night.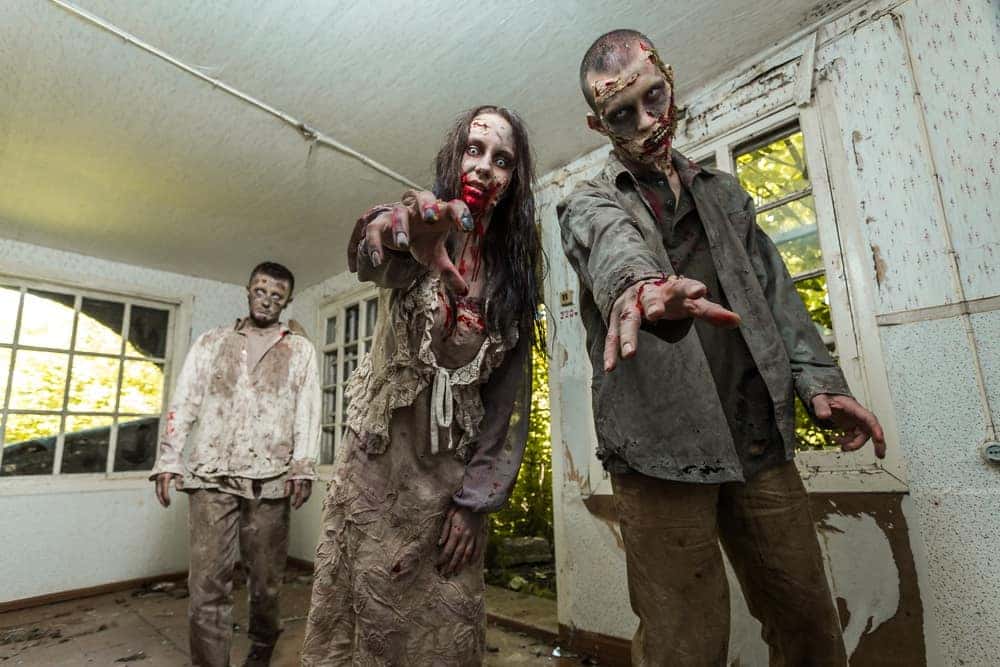 For example, the monstrous Cthulhu won't hesitate to ensnare you in his grip if you walk too slowly through the aquatic realm of this locale. From there, you'll wade through the prying eyes of flesh-eating creatures who have a habit of sneaking up on unsuspecting visitors.
To make your time at this haunt even more extreme, their X-Scream tour pushes your adrenaline to the limits with an interactive, immersive attraction.
Touted as the most intense thrill created by these dread-loving professionals, you're sure to enjoy every ounce of terror as you make your way through each room of this experience.
Don't forget to stop by Facebook to see the terrifying creatures that call this attraction home!