The Best Daycare Centers Near South Jordan, UT
When deciding to place your child in daycare in the West Valley, Murray City, and Orem areas, you'll want to be sure you do your research first. Luckily, these areas offer some great choices when it comes to the best in childcare.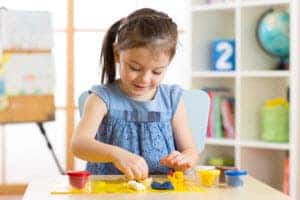 To help you find the right fit for your daycare preferences, we've narrowed it down to our top three picks for the best daycare centers near South Jordan, UT. Keep reading to see who made the list!
ABC Great Beginnings
At ABC Great Beginnings, these caregivers provide a welcoming, learning environment for your child's specific age group and education level. They hold their programs up to the highest standards, ensuring that your child is getting the care and education he or she needs.
Children ages 6 weeks to 12 years old can attend the programs at ABC Great Beginnings. Every location is designed to provide different programs that will allow your child to have the best in his or her daycare experience.
Daybreak Academy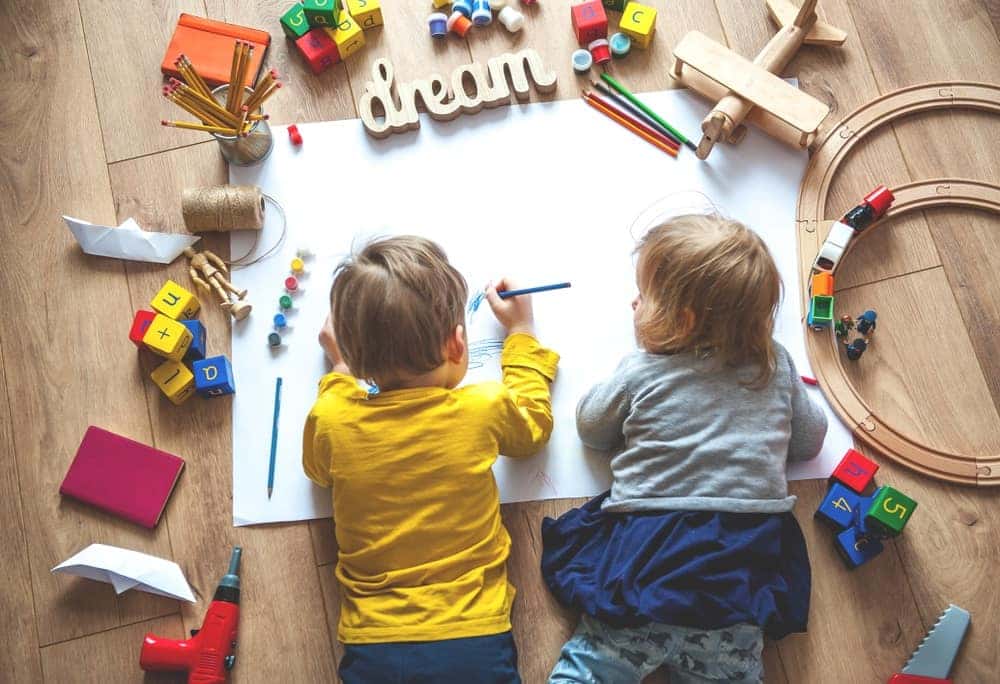 When it comes to finding the right daycare for your child, you'll want to check on the educational programs offered. More than just a daycare, Daybreak Academy provides the ultimate learning experience for your little one.
For children from preschool to third grade, Daybreak Academy provides classes such as Arts History, Creative Technology, Music, Visual Arts, and much more! Check them out to see if this is the perfect fit for your ideal daycare services.
Small World Child Care Centers
Whether you're looking specifically for daycare, preschool, or after school care, you'll find it at Small World Child Care Centers. Since 1977, this childcare facility has been serving the Salt Lake area with private kindergarten, daycare, preschool, and before and after school programs.
With programs designed for children 6 weeks to 12 years old, Small World goes above and beyond. They offer services such as before and after school transportation, flexible tuition payment options, nutritional food programs, and so much more!
Choosing your child's daycare facility certainly takes some time, but with these great options in the South Jordan area, you'll see just how easy it can be.